Inspired by Quality, Driven to Make Food Taste Great
Prince Castle pioneered such commercial kitchen solutions as contact toasters and holding bins. The company continues to offer innovative products, timely solutions, and excellent service to the foodservice community.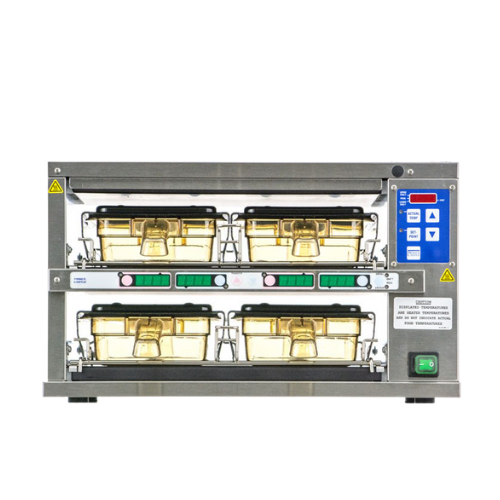 Food Holding Bins
Product holding bins let operators store food longer with solutions tailored to the ideal temperature and humidity.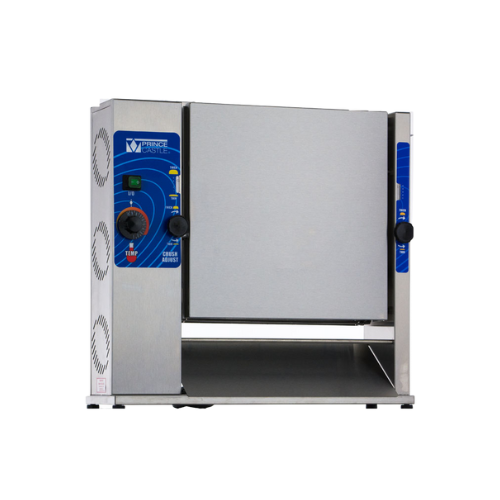 Toasters
Customize the art of toasting with solutions tailored to each unique kitchen need.
Video Library
Prince Castle
want more info about Prince Castle?
Connect with our team of foodservice equipment experts!