Revolutionizing Foodservice and Food Retail Operations
Powerhouse Dynamics is an enterprise energy management system that reduces energy costs for restaurants, retail, and convenience store chains.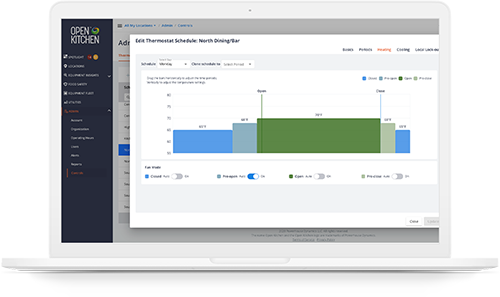 Open Kitchen
With Open Kitchen, restaurants, convenience stores, and food retailers can connect, analyze, and control key equipment, including HVAC, refrigeration, and a wide range of kitchen equipment brands, to automate essential facility functions.
Video Library
Powerhouse Dynamics
want more info about Powerhouse Dynamics?
Connect with our team of foodservice equipment experts!