Frying Excellence and Efficiency
There's only one name to know when it comes to frying; Pitco. The leading producer of energy-efficient, high-performing commercial fryers, Pitco is the world's most reliable fryer company.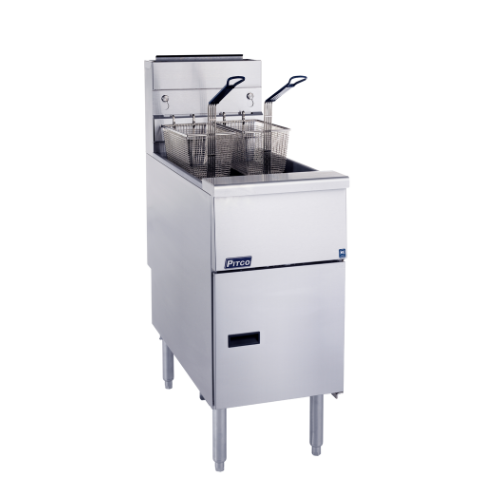 Fryers
Gas or electric, compact or high-volume, Pitco is the number one fryer in the world for a reason. Designed to optimize your oil life, fried food simply tastes better with Pitco.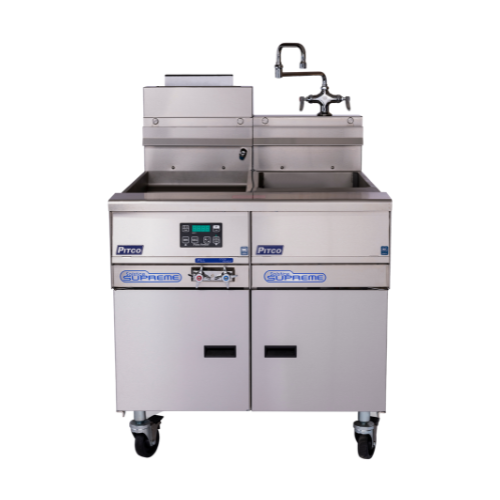 Pasta Cookers
Pitco's pasta cookers make the perfect pasta every time. They can produce up to 500 ten-ounce servings of pasta every hour by cooking large quantities in advance and then warming individual orders as they are received.
want more info about Pitco?
Connect with our team of foodservice equipment experts!