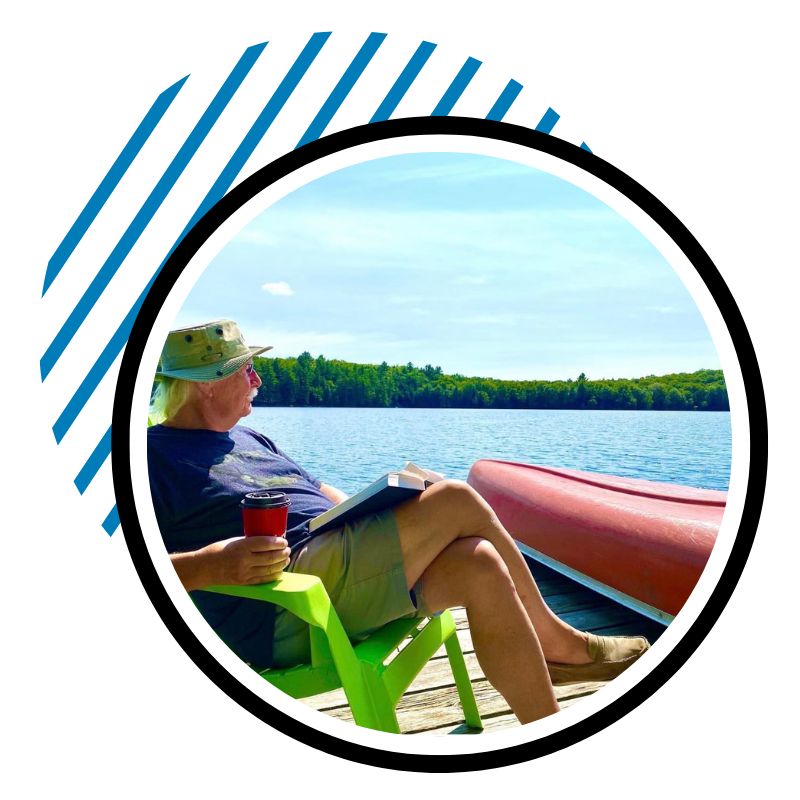 Neville Jeens |

Project Quotes
(416) 420-0002 | nev@wdcolledge.com
What I do:
If you need a quote for a consultant or design project, I'm your guy. And if you have Metro or Fisher questions, there's a better than even chance I can answer them.
What I enjoy:
The First World War and the European Theatre of World War Two are areas of history that have always interested me, and I love aviation, although I'm not a pilot. In fact, if the last 55 years hadn't involved selling foodservice equipment, I would have been in the RCAF flying CF-104s before joining an airline to fly passenger aircraft. As a kid, I saw the Avro Arrow on its test flights, and I even have a photo of its maiden flight in 1958, flying almost right over the spot where our office and warehouse are now, east of the old Malton (now Pearson) airport. If you aren't familiar with the Arrow, Google it. It was decades ahead of other contemporary fighter aircraft.
My wish list:
Future travels. I would love to visit both the Channel Islands and New Zealand with my wife, Gretchen, and at some point, do a self-drive tour through Scotland.
Dining out…or in:
When we travel, we like to eat, and for me two of the most enjoyable meals we've had were during stays at the Clow Beck Inn, a beautiful B&B in Croft-on-Tees in Yorkshire. But Gretchen's home cooked meals will always be my favorites, and like his mother, Chris has become a gourmet cook as well so we jump on invitations to dinner at his home.
WHO WE ARE
Canada's Leading Foodservice Equipment Manufacturer's Representative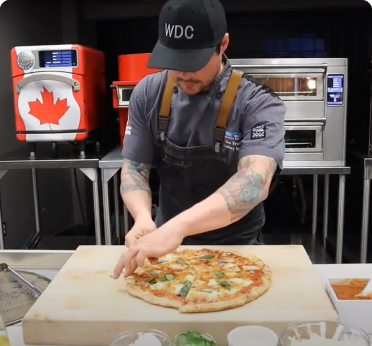 About Us
W.D. Colledge is passionate about improving your kitchen's performance. See what we're all about.
Learn More →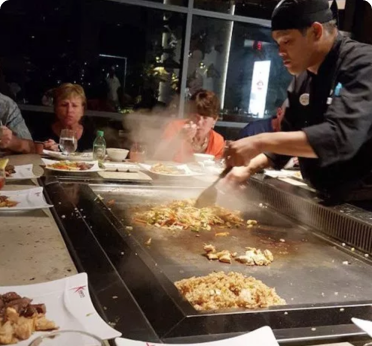 Factories
We only represent equipment and product lines that we trust will make an impact in your commercial kitchen.
View Brands →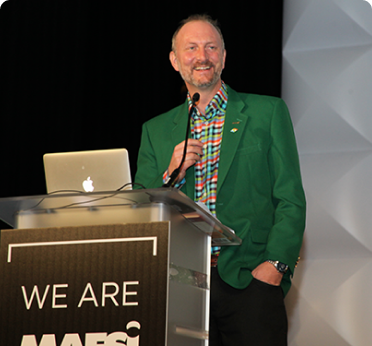 Our Team
What makes W.D. Colledge so unique? It starts with our people. Meet the personalities of WDC.
Meet Our Team →