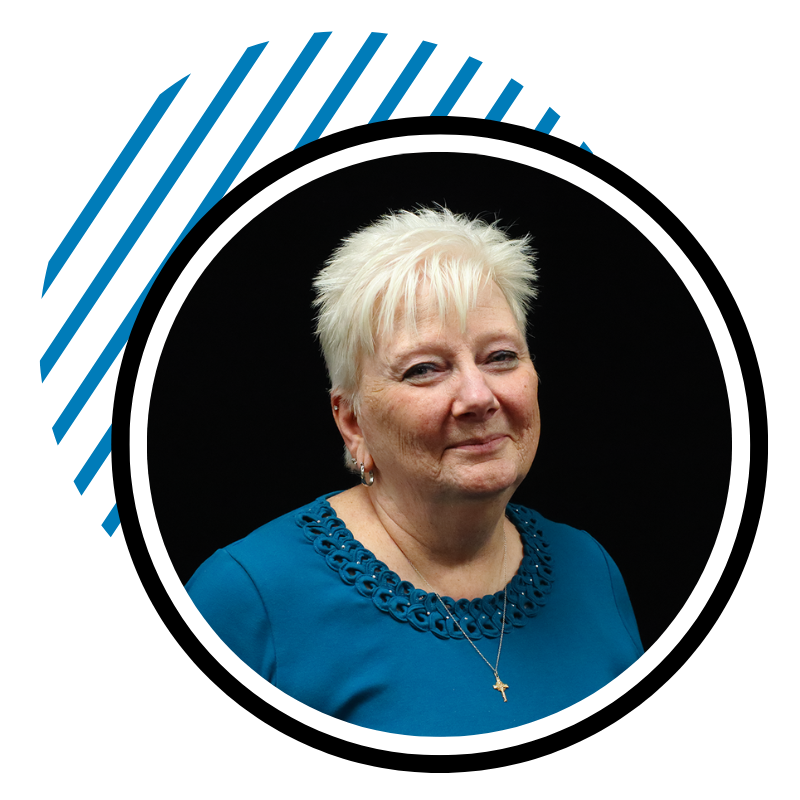 Nancy Flagel |

Customer Service
(905) 677-4428 ext 201 | nflagel@wdcolledge.com
As we get older, we learn to appreciate the little things. I try every chance I can to Pay It Forward. The smiles you get from a simple gesture can turn a crappy day into one of joy.
I hope someday to move to the east coast but need to convince my family to come with me. My two grandchildren are a constant joy in my life. Kids are great but nothing like grandkids.
I enjoy all types of food and willing to try anything once. At WDC, we get spoiled by our corporate chefs, Dave and Dan, with the culinary delights they share with us. My favorite restaurant is Winfield's, a small family-run business where I am considered one of the younger patrons.
I enjoy singing and have been a part of a women's barbershop organization for over 12 years. Not only do I sing but have sat on the International Board for the past four years. My favorite time to sing is at Christmastime in the senior's residences. They enjoy the carols so much and join in when possible. The smiles on their faces as they reminisce of days long ago warm your heart.
Throughout my adult life, I have raised funds for many different organizations. The most memorable one was a half marathon through Joints in Motion in Costa Rica. After being diagnosed with Rheumatoid Arthritis, it was my way of raising $7000 to help find a cure so others do not have to live with this awful disease. The feeling of crossing that finish line was one I will never forget.
Throughout my 15 years with WDC, I have had the opportunity to get to know many of the dealers and their employees on a more personal level. The trust I have developed over the years with the dealers and factory personnel allows me to "work the magic" that sometimes is needed. WDC is family, and I'm proud to be part of that family.
WHO WE ARE
Canada's Leading Foodservice Equipment Manufacturer's Representative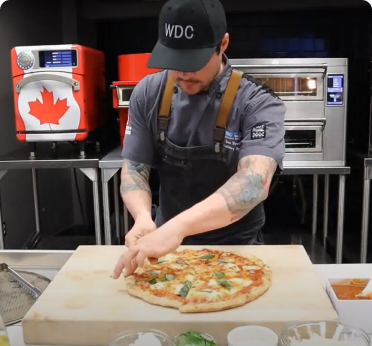 About Us
W.D. Colledge is passionate about improving your kitchen's performance. See what we're all about.

Learn More →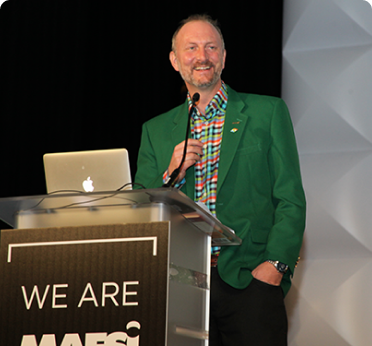 Our Team
What makes W.D. Colledge so unique? It starts with our people. Meet the personalities of WDC.
Meet Our Team →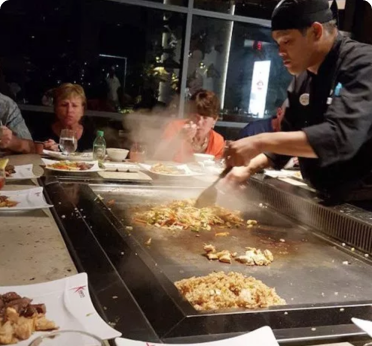 Factories
We only represent equipment and product lines that we trust will make an impact in your commercial kitchen.
View Brands →