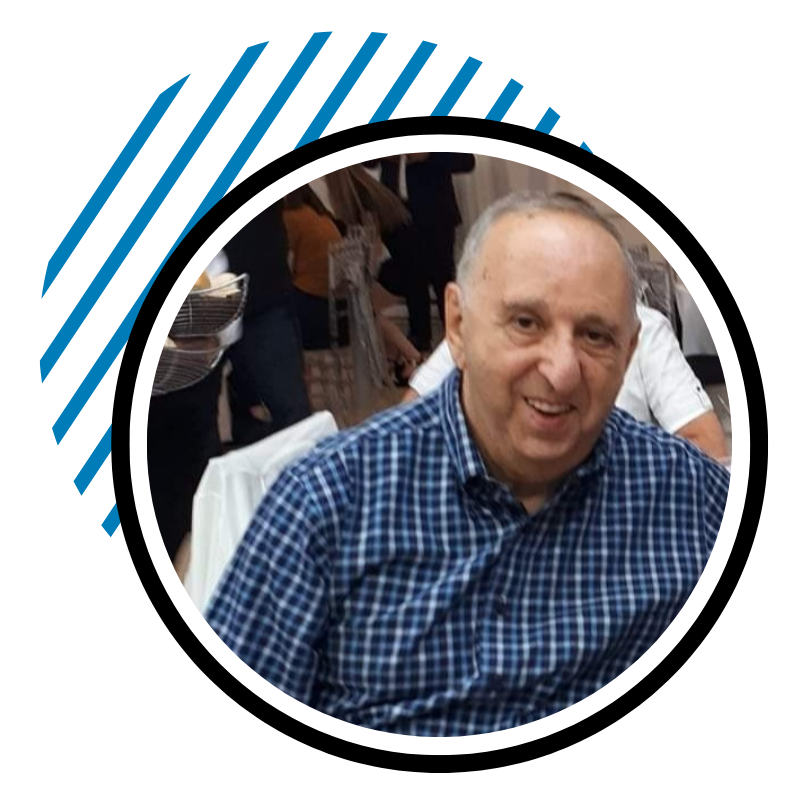 Mike Licursi |

Inside Sales & Quotation Specialist - Quebec
(514) 365-3753 | mlicursi@wdcolledge.com
My favourite trips have been to Hawaii with my wife Zelinda. I have also enjoyed Las Vegas for all the action! I love Italian food and a good steak. Although I love to cook, our favourite restaurant is a small, family
operated place, Restaurante Nino.
I must admit that I'm a sports and political junkie. I almost ran in Montreal municipal elections. I was a sports columnist for a local newspaper and had an official Press Pass with total access to the Montreal Forum for all events, including Canadiens games in their glory days when they won multiple Stanley Cups. I'm still a big Habs fan.
I have been around the restaurant equipment business for many years and have built many friends and customers that still rely on us as a resource for equipment. I think I am well respected in this industry because I've always been honest with everyone I have dealt with, whether they are a dealer, consultant, small restauranteur, chain, or an industrial food processor.
When I joined the W. D. Colledge organization, we were only 5 people, including Mr. Bill Colledge, our company founder. I have proudly seen this company grow into one of the most highly respected Manufacturers' Rep groups in North America.
WHO WE ARE
Canada's Leading Foodservice Equipment Manufacturer's Representative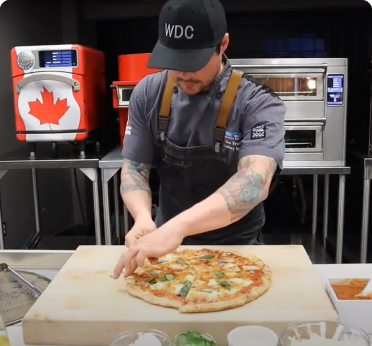 About Us
W.D. Colledge is passionate about improving your kitchen's performance. See what we're all about.
Learn More →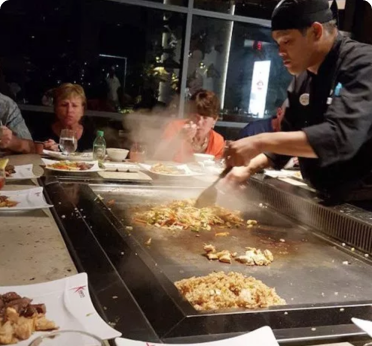 Factories
We only represent equipment and product lines that we trust will make an impact in your commercial kitchen.
View Brands →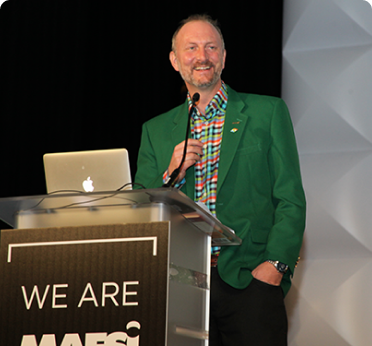 Our Team
What makes W.D. Colledge so unique? It starts with our people. Meet the personalities of WDC.
Meet Our Team →