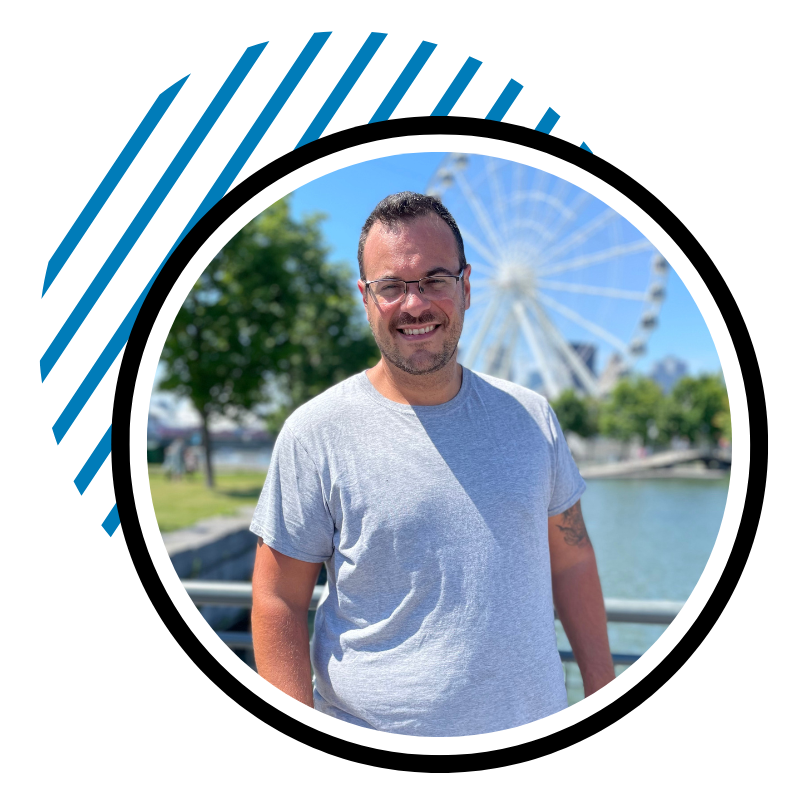 Mikael Ottoni |

Culinary Specialist and Sales Representative - Montreal
(514) 290-0553 | mikael@wdcolledge.com
Ever since I was a little boy, I loved to eat. Coming from an Italian family, that made a lot of people happy. In my early teens, I wanted to be a police officer, I guess for the thrill and from watching too many 'Cops' episodes. However, I began working as a busboy at a hall when I was about 16 or 17 years of age. Long shifts of smelling all that delicious food made me realize one thing, that I belonged in the kitchen, and my passion for cooking really kicked in. I worked as a line cook for a while and wanted to take my passion for food to the next level. I then took a course on the culinary arts, and this, in fact, was where I met my wife, with whom I have four children.
Being from Montreal, I had a lot of opportunities to eat smoked meat. I also sliced it at a young age- I probably ate as much as I cut- and I rank this meal my favourite. Reuben's would be one of my favourite spots in downtown Montreal. All of this led to a career change working for WDC, where I can bring my culinary skills to the East Coast and help our customers with their culinary questions. In addition to all of this, I also love chilling with my family, hanging out in the old port of Montreal, visiting water parks, taking road trips, playing chess, and listening to some rock music.
WHO WE ARE
Canada's Leading Foodservice Equipment Manufacturer's Representative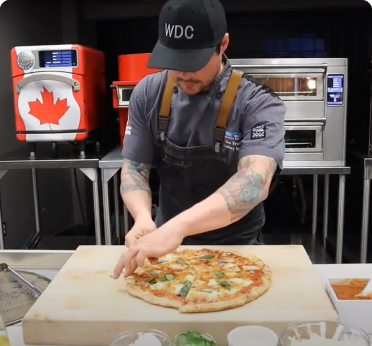 About Us
W.D. Colledge is passionate about improving your kitchen's performance. See what we're all about.
Learn More →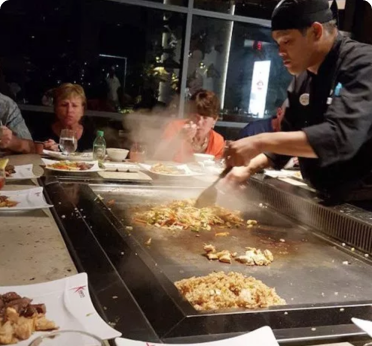 Factories
We only represent equipment and product lines that we trust will make an impact in your commercial kitchen.
View Brands →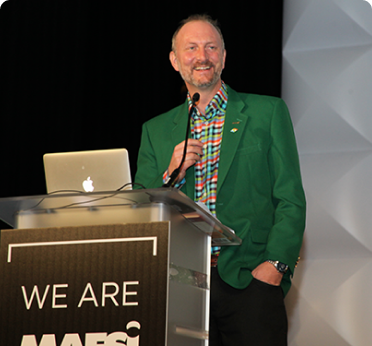 Our Team
What makes W.D. Colledge so unique? It starts with our people. Meet the personalities of WDC.
Meet Our Team →