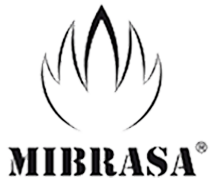 The Craftsmen of Fire
MIBRASA ® is a closed barbeque grill invented and made in their Palamós workshops. Made from the best quality steel by expert hands, Mibrasa grills are designed to satisfy even the most demanding chefs.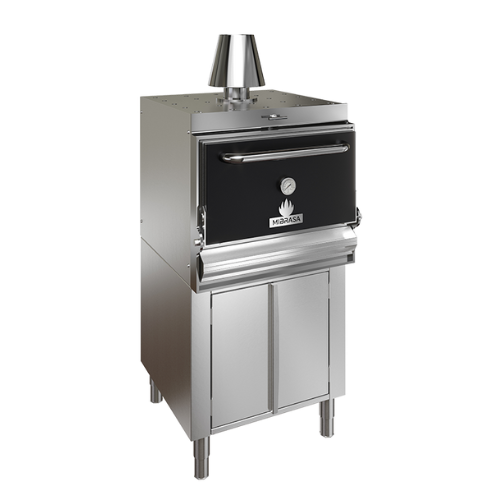 Charcoal Ovens
The Mibrasa Charcoal oven is a closed grill designed, developed, and manufactured in Spain. Made from the best quality steel and using forefront engineering techniques, their grills are designed to fulfill the demands of professionals in the hospitality sector.
Related Blog Posts
Mibrasa
want more info about Mibrasa?
Connect with our team of foodservice equipment experts!