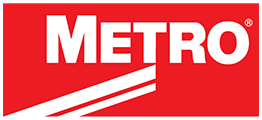 We Put Space To Work
Since 1929 Metro (InterMetro) has been a leading manufacturer of storage and transport equipment for the foodservice industry. With innovative, green, cost-effective solutions, Metro puts your space to work for you.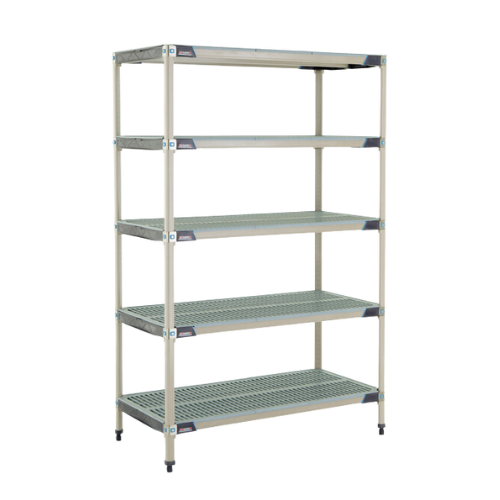 Shelving Units
Shelving systems from Metro allow operators to work smarter in their foodservice operations. Whether the goal is better organization or enhanced food safety, Metro is the leader in shelving solutions.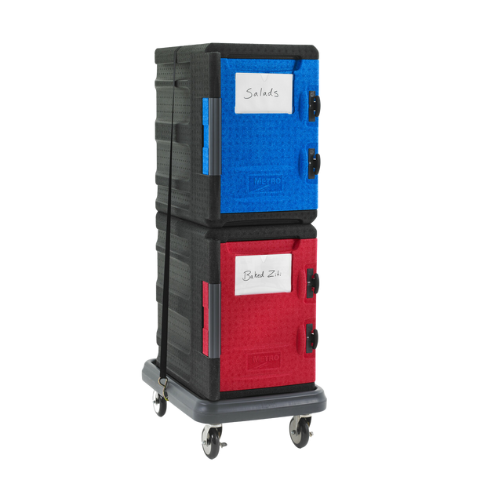 Food Holding & Transport
Maintaining freshness is essential for takeout and delivery programs, banquet and catering operations, and foodservice operations as a whole. However you need your food preserved, hot or cold, Metro delivers.
want more info about Metro?
Connect with our team of foodservice equipment experts!