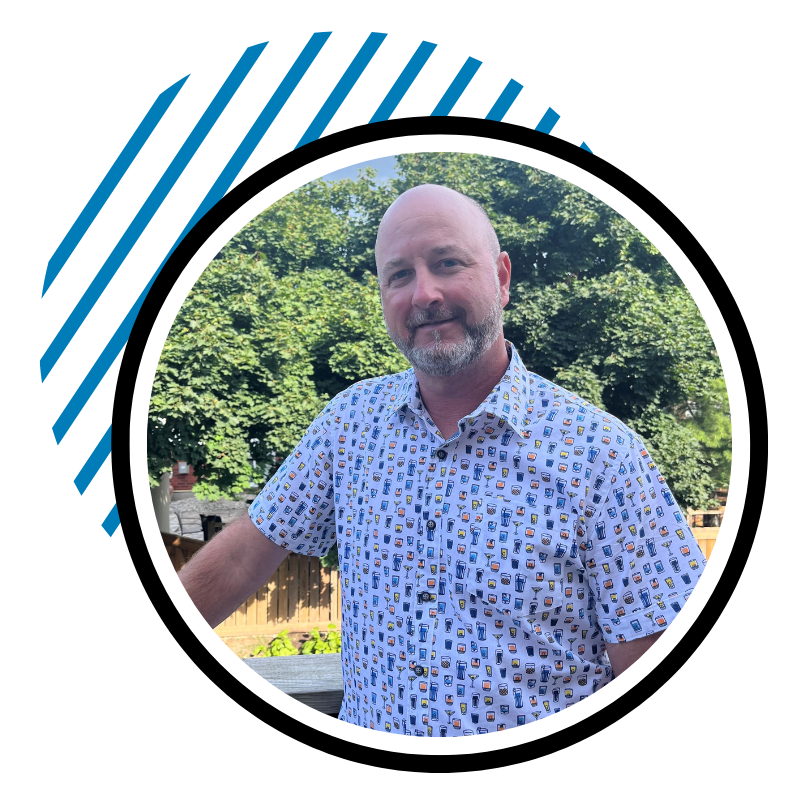 Matt Roth |

National Contract Accounts and Western Ontario Sales Manager
(519) 998-7880 | mroth@wdcolledge.com
I get stopped once a week by people telling me I look like the actor Ed Norton (with less hair). I actually signed a photo for someone's bar, and it's still hanging there.
I love to eat out and try to make a point of ordering a beer from a local brewer. Living in Southwestern Ontario provides so many excellent dining choices. Anytime I can get a great burger made fresh, I'll order it!
I was almost a tool and die maker by trade, just like my dad. I was taking an apprenticeship and working for a hydraulic repair company for a year while working part-time at a restaurant. The restaurant needed someone full-time, so I thought I would do it for a while. I ended up staying there for 17 years. Funny how life works sometimes.
I've been working in foodservice for 30+ years strong, but if I weren't, I'd be running a fishing charter in the Caribbean. I love being around people, warm weather, and fishing.
WHO WE ARE
Canada's Leading Foodservice Equipment Manufacturer's Representative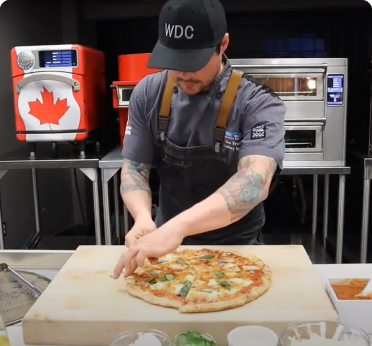 About Us
W.D. Colledge is passionate about improving your kitchen's performance. See what we're all about.
Learn More →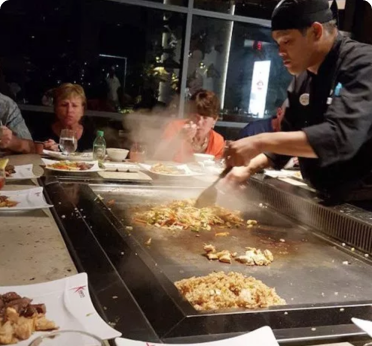 Factories
We only represent equipment and product lines that we trust will make an impact in your commercial kitchen.
View Brands →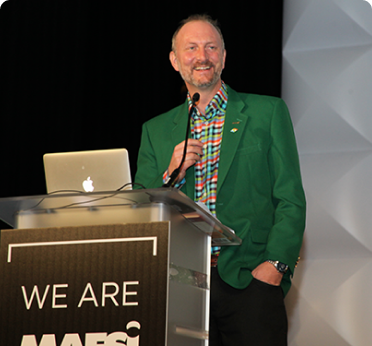 Our Team
What makes W.D. Colledge so unique? It starts with our people. Meet the personalities of WDC.
Meet Our Team →