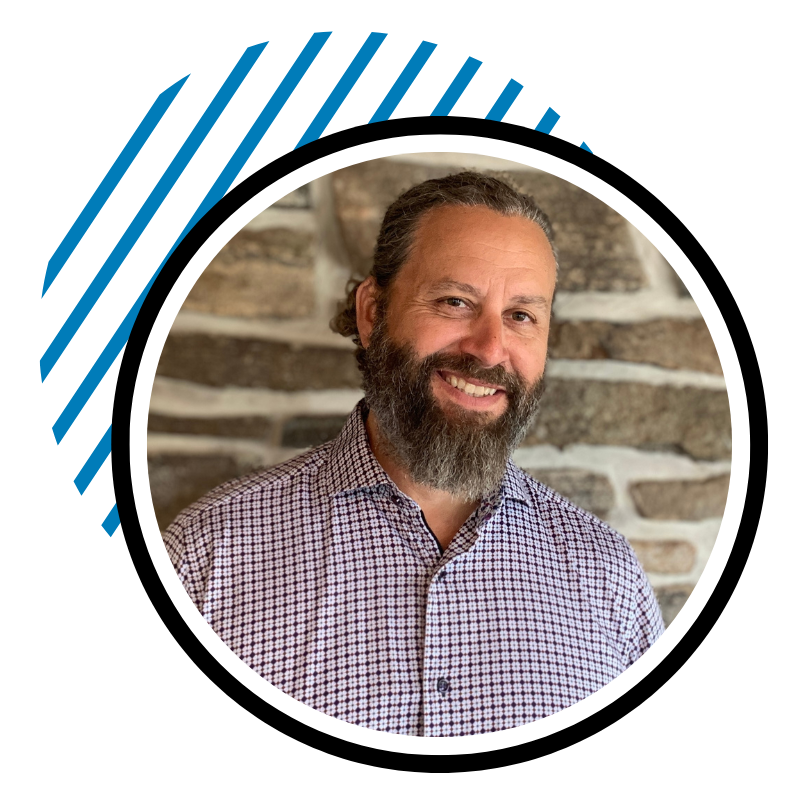 Matt Julien |

Contract, Consultant & Design Project Manager
(613) 561-2056 | mjulien@wdcolledge.com
I love life and everything that it has to offer. The Foodservice Industry has been extremely good to me, having had multiple roles since my first job at 31 Flavours slinging scoops when I was 15 years old. I consider myself extremely fortunate to have met some incredible people from our great industry, many of whom am very close to and consider friends.
I enjoy music, food, being outdoors, and entertaining family and friends. I've been known to dominate a Bluetooth speaker without asking, and don't love giving up control. I am passionate about laughing, even if at my own expense. I love to sing like no one is watching, but I am tone deaf, and I don't know a lot of lyrics, so I make them up in the moment.
If my life were hitting the big screen, Will Ferrell would be playing me…I might have been nicknamed "Frank the Tank" in my past. During recent COVID times, my Mom referred to me as Grizzly Adams. Is he still around?
I'm not sure if I could pick a favorite food or place to eat. I have been privileged to experience some pretty special meals at many amazing restaurants, but I would have to say that some of my most memorable ones would be sitting around our dining room table.
If I weren't selling knives and savin' lives, I would likely be slinging a hammer or a power tool building decks and docks.
WHO WE ARE
Canada's Leading Foodservice Equipment Manufacturer's Representative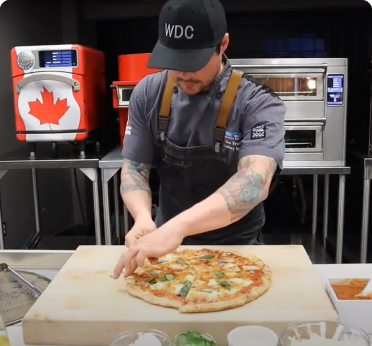 About Us
W.D. Colledge is passionate about improving your kitchen's performance. See what we're all about.
Learn More →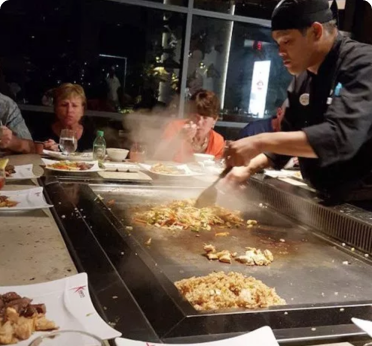 Factories
We only represent equipment and product lines that we trust will make an impact in your commercial kitchen.
View Brands →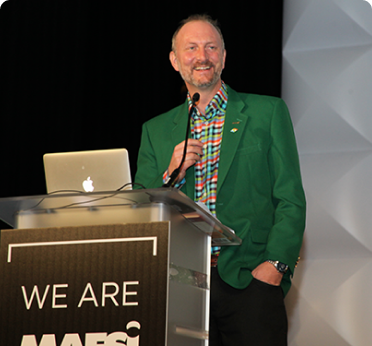 Our Team
What makes W.D. Colledge so unique? It starts with our people. Meet the personalities of WDC.
Meet Our Team →