Innovating the Way Pizza is Made
For over 40 years, Marsal has revolutionized the pizza industry. Their versatile line of commercial deck pizza ovens maximizes power by spreading heat evenly with their innovative left-to-right burner design that produces the crispiest, most delicious bake of your product.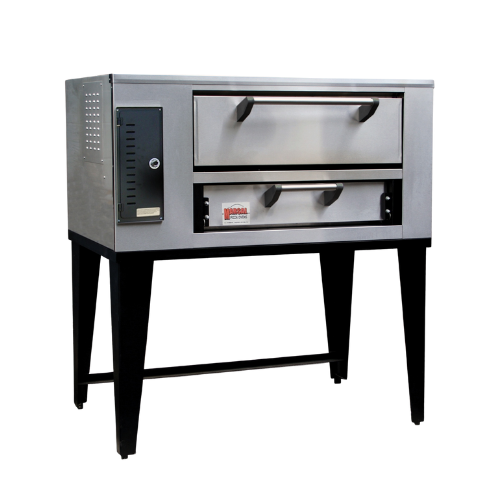 Deck Ovens
With all of their ovens, you will find Marsal's signature beauty through industrial design that makes your ovens the centerpiece of your restaurant. The exclusive left-to-right burner design, two-inch thick brick, and signature industrial style are what separates Marsal from those other deck oven companies.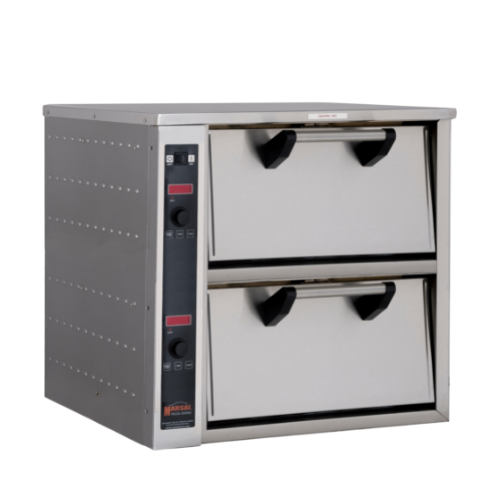 Countertop ovens
Designed for kiosks, convenience stores, and food trucks, Marsal countertop electric pizza ovens bake perfect pizza even when space is at a premium.
Related Blog Posts
Marsal Pizza Ovens
want more info about Marsal?
Connect with our team of foodservice equipment experts!