Discover the Advantages of Steam
Put the power of innovative steam cooking equipment in your kitchen with Market Forge, manufacturers of a full line of heavy-duty steamers, kettles, boilers, and skillets.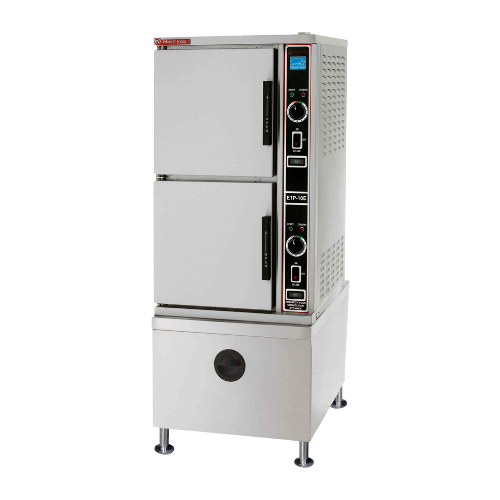 Heavy Duty Steamers
Heavy duty steamers from Market Forge help operators maintain ideal food quality while increasing production with two unique chambers for different menu items.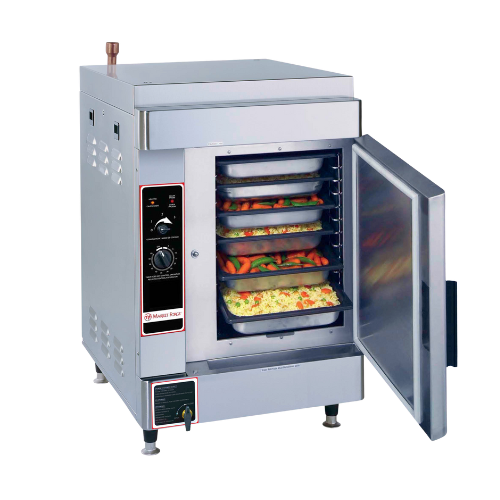 Counter Steamers
Available in both gas and electric, counter steamers bring the advantages of steam cooking to operations with limited space.
Video Library
Market Forge
Related Blog Posts
Market Forge
want more info about Market Forge?
Connect with our team of foodservice equipment experts!