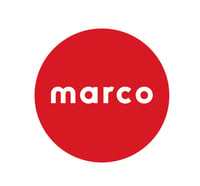 Global leaders in innovative and efficient beverage dispensing.
Marco has proven its commitment to delivering top-quality products that cater to the needs of modern businesses. The brand's innovative approach to designing and manufacturing beverage dispensing equipment has revolutionized the industry, offering customers unmatched efficiency, convenience, and ease of use. Whether you are looking for a coffee brewer, tea brewer, or hot water dispenser, Marco has a range of products that are built to perform flawlessly and help you optimize your beverage service operations. With Marco, you can trust that you are getting the best in the business and a partner that is dedicated to driving your success.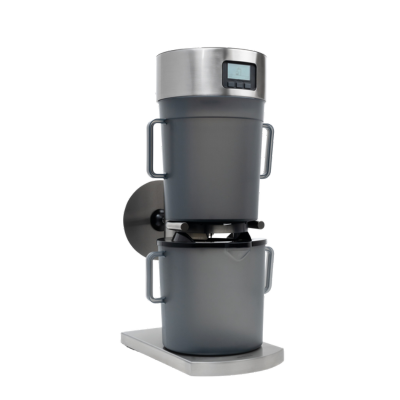 ColBRU
You won't have to bother with pre-wetting or stirring the grinds anymore! Simply set your desired output and wait for their high-quality coffee concentrate to be ready, boasting an average 19% extraction and 4% TDS. The Marco ColdBRU concentrate brewer outperforms the competition, delivering an average of 30% more yield from the same amount of coffee used. With ColdBRU, you can waste less coffee and sell more coffee, thanks to the higher yield.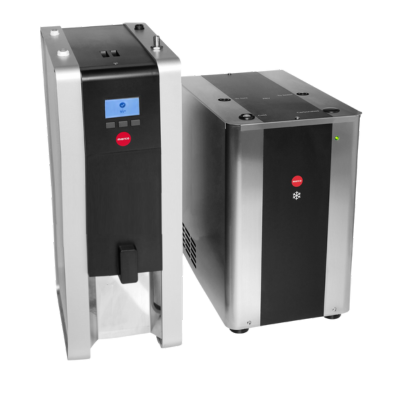 FRIIA HCS

The FRIIA HCS Plus is a versatile undercounter water delivery system that provides hot, cold, and sparkling water options. With an impressive 8L immediate draw off hot-water capacity, this system is equipped with award-winning technology, including an undercounter boiler and chiller and a CO2 Regulator and Drip Tray for added convenience and functionality. The FRIIA is perfect for schools, colleges and small coffee shops.
want more info about Marco?
Connect with our team of foodservice equipment experts!