From Prep to Servery
Since 1947, LTI has repeatedly introduced innovations that have pushed the foodservice market to new heights. LTI is an industry leader in the manufacturing of hot, cold, frozen, and convertible modular food-well systems and serving counters.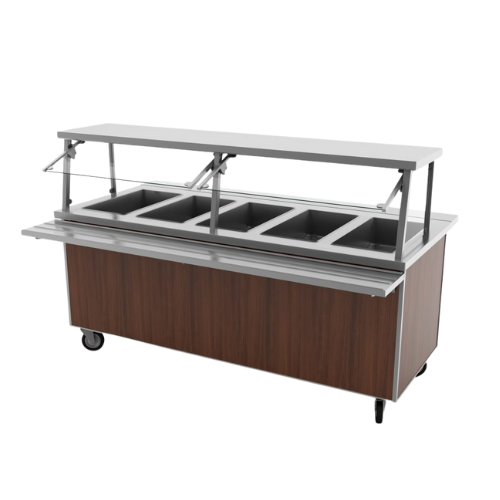 Serving Counters
LTI provides turnkey solutions to your new servery with flexible, convertible, and energy-efficient serving technologies, well-crafted beautiful millwork, and installation services to tie it all together. Our commercial counters for restaurants and cafeterias align with your foodservice needs.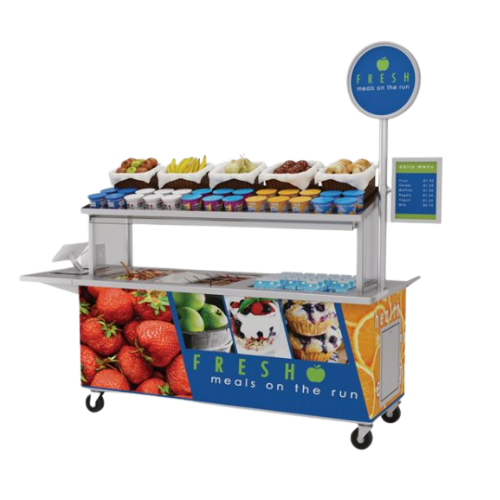 Mobile Carts & Kiosks
One of the best ways to increase participation among your customers is to implement a Grab 'N Go solution. Mobile carts provide an excellent way to serve up to 250 snacks, breakfasts, or lunches efficiently and when space is limited.
want more info about LTI?
Connect with our team of foodservice equipment experts!