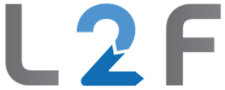 Making Bar & Restaurant Operations Easy
Making bar and commercial kitchen operations easy via foodservice automation, machine learning, and artificial intelligence. L2F products can be found in stadiums, entertainment centers, and more.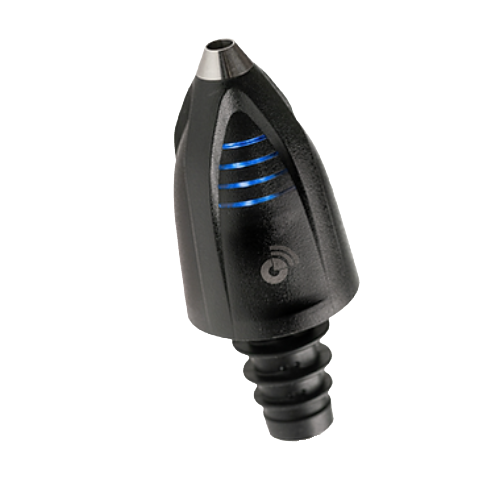 L2f Skyflo Pro
SkyFlo is the only automated pour spout on the market that is proven to cut liquor costs by up to 30% while simultaneously increasing speed-of-service by up to 40%.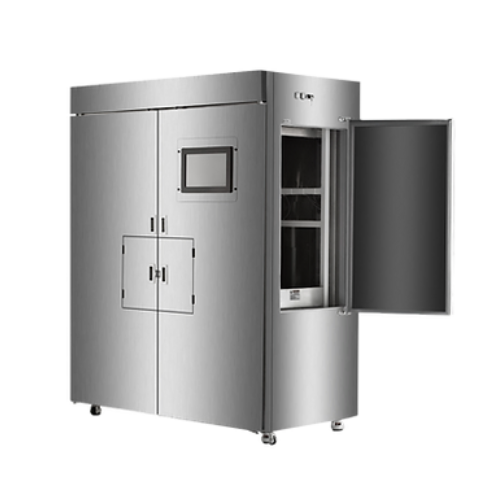 Pizzabot
Automation is the future of foodservice. L2F's two innovative robotic solutions, Frybot and Pizzabot, answer labor challenges and accurately cook and prepare high-volumes.
want more info about L2f?
Connect with our team of foodservice equipment experts!