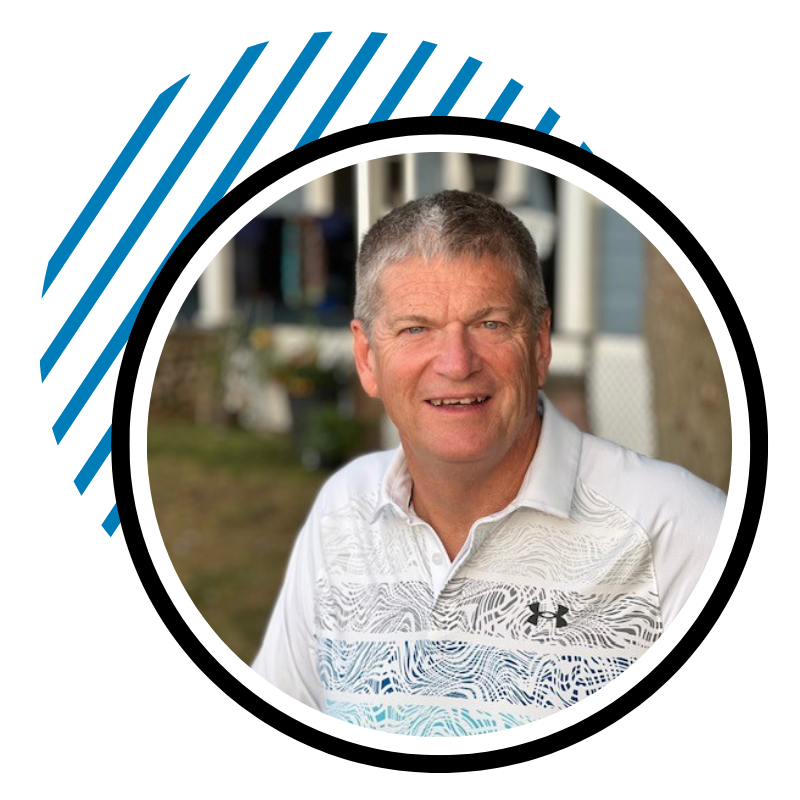 Kevin Kerr |

Business/Program Development Specialist, Outside Sales - Eastern Ontario
(613) 561-6639 | kkerr@wdcolledge.com
I love the foodservice industry and have been in it for most of my adult life, first as an operator, then as a dealer, and now as a manufacturer's representative. Each of these roles has allowed me to develop meaningful relationships with great people and companies that I value far beyond any financial compensation. My professional motivation has always been about relationships and helping people be successful.
There is no question that my favorite thing is desserts. Yes, all desserts. Cheesecake, pies, cakes, tarts, cookies, you name it, I love it and eat too much of it. My top three are carrot cake, butter tarts, pralines, and cream ice cream.
My hobbies and interests include jogging, fishing, and Toronto sports teams.
The thing I am most proud of and love more than anything else is my family. My kids and my wife are why I am the person I am today. The way I measure how I'm doing personally and professionally is encompassed in the poem by Dale Wimbrow, "The Man in The Glass."
WHO WE ARE
Canada's Leading Foodservice Equipment Manufacturer's Representative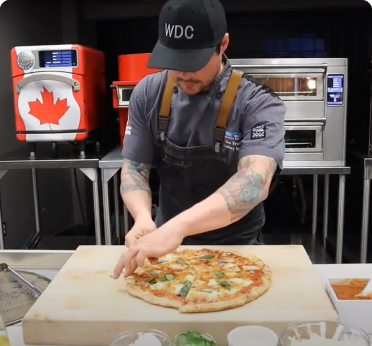 About Us
W.D. Colledge is passionate about improving your kitchen's performance. See what we're all about.
Learn More →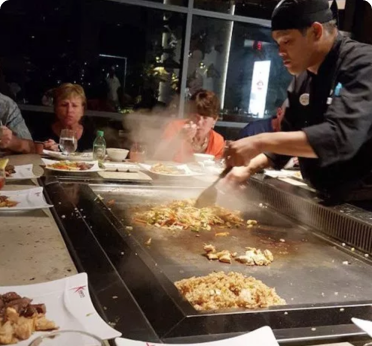 Factories
We only represent equipment and product lines that we trust will make an impact in your commercial kitchen.
View Brands →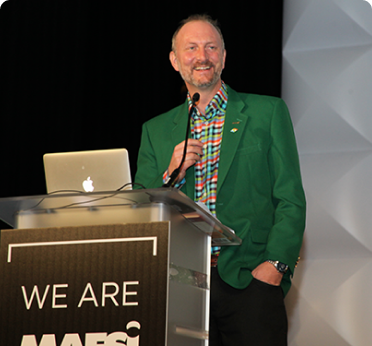 Our Team
What makes W.D. Colledge so unique? It starts with our people. Meet the personalities of WDC.
Meet Our Team →