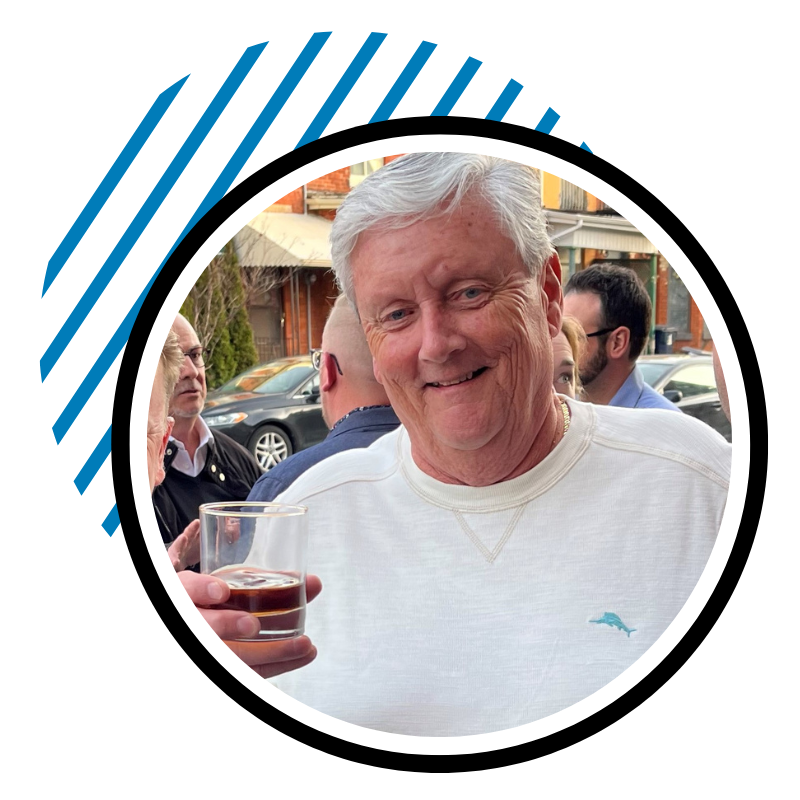 Jim Harlow |

National Chain Accounts Manager
(416) 346-3104 | jharlow@wdcolledge.com
My many years of experience in the Hospitality Industry have given me the tools to experiment in the kitchen with good food and to taste good wines. Cooking lessons in Italy were probably my most memorable experience. The culture, the wine, and the local people all revolve around food. I have many favorite foods, from pasta to seafood and more.
Dining with friends and family is paramount. I have expanded my tasting experiences to include belonging to a gourmet group, as well as tasting local wines. My perfect evening is going to live theater and having dinner with friends.
A favorite outing is going with a group of friends to THE HAMMER to cheer on the Hamilton Tiger Cats. It's great comradery and friendship.
I love traveling with friends and family. My most memorable adventures would include a trip to Bora Bora, southern Asia, and without a doubt, the Mediterranean and Italy.
As a young man, I always thought that I would own a restaurant, but I have been fortunate to become a member of the WDC family, which has enriched my life every day.
WHO WE ARE
Canada's Leading Foodservice Equipment Manufacturer's Representative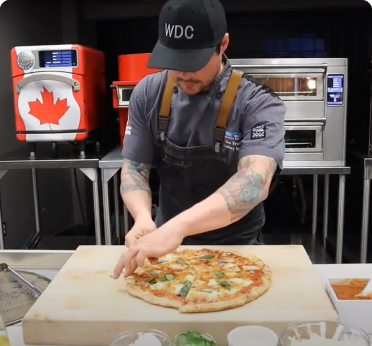 About Us
W.D. Colledge is passionate about improving your kitchen's performance. See what we're all about.
Learn More →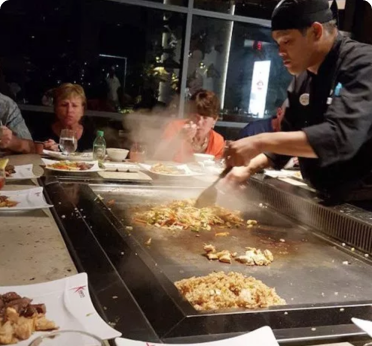 Factories
We only represent equipment and product lines that we trust will make an impact in your commercial kitchen.
View Brands →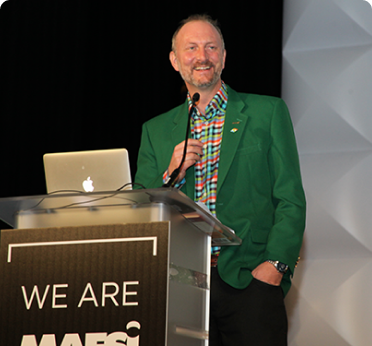 Our Team
What makes W.D. Colledge so unique? It starts with our people. Meet the personalities of WDC.
Meet Our Team →