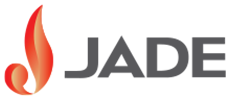 Professional Kitchen Equipment Designed with Chefs for Chefs
Committed to providing the best in quality cooking equipment since 1968, Jade Range strives to deliver durable, efficient, and sustainable oven ranges and heavy-duty cooking systems.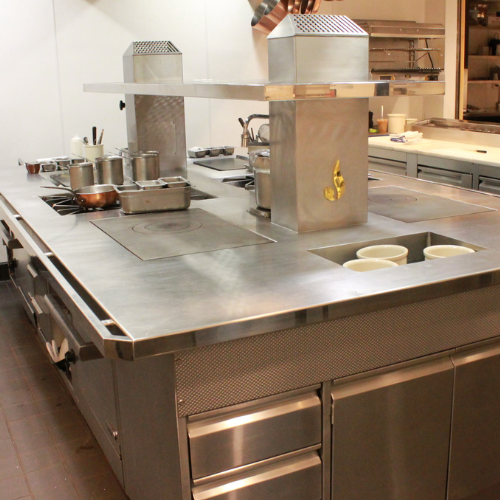 Titan Ranges

Define your cooktop and base to perfectly compliment your restaurant, menu, and style. Open burners might be partnered with a plancha top and can sit on top of a cabinet base, standard or convection oven, or even a refrigerator base to create your perfect cookline. Better yet, design an Island Suite to your exact specifications.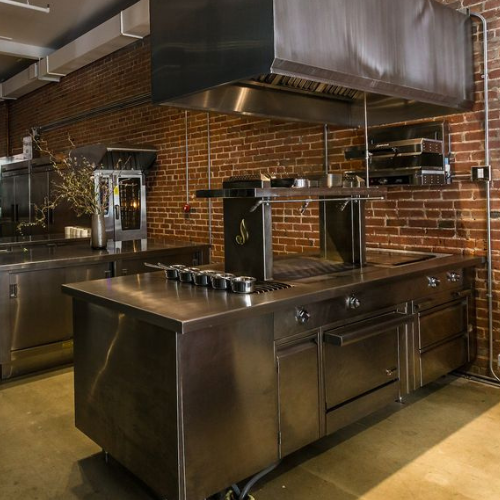 Bistro Ranges
With available choices such as open tops, griddles, char-broilers, woks, refrigeration bases w/ modular tops, and Chitwood charbroilers, the Jade Bistro Range truly allows you to customize your high-end show kitchen – without the high-end cost.
want more info about Jade Range?
Connect with our team of foodservice equipment experts!