Fresh Quality To The Core Of Your Kitchen
Irinox is known worldwide as the blast chilling and shock freezing experts. Since 1989, they've built innovative blast chillers and shock freezers that help preserve food products' organic qualities, freshness, and nutritional values for commercial kitchens across the globe.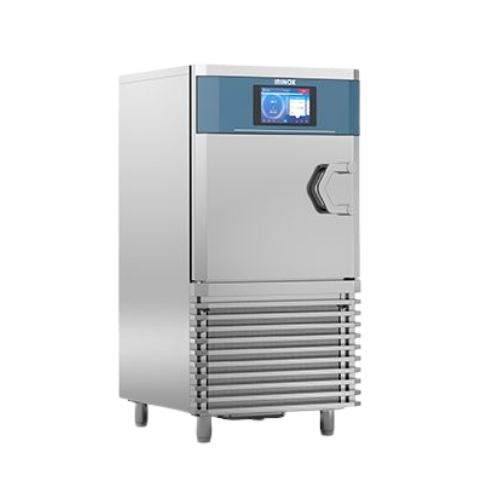 Blast Chillers/Shock Freezers
Irinox blast chillers are the most powerful and efficient on the market. MultiFresh® Next is the optimal choice for professionals that require high-performance, high-power, and high-speed chilling and freezing. EasyFresh® Next speeds up chilling processes, increasing productivity, allowing for better organization of production in the kitchen, optimizing management of personnel, and preparation of dishes.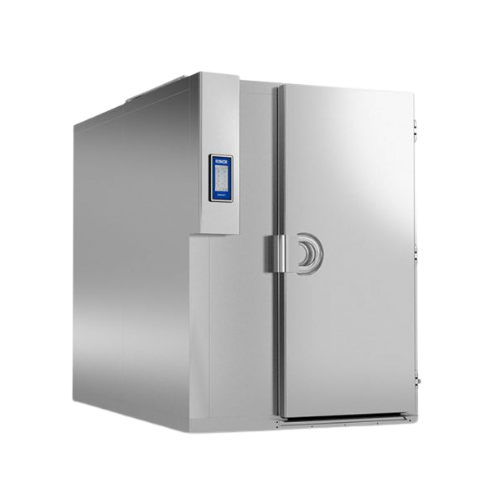 Roll-In Blast Chillers/Shock Freezers
MultiFresh® roll-in blast chillers/shock freezers are the first and only machine in the world that can run operating cycles with temperatures of +185°F to -40°F. By pressing a button, you can blast chill, shock freeze, proof, thaw, regenerate, pasteurize and cook at low temperature.
Related Blog Posts
Irinox
want more info about Irinox?
Connect with our team of foodservice equipment experts!