Quality & Service For Over 45 Years
Hatch is a Canadian manufacturer of quality stainless steel carts, racks, trays, tables, dispensers, servers, and serving equipment for the foodservice industry. They also provide custom designs, so you're guaranteed to get the perfect piece for your operation's essential needs.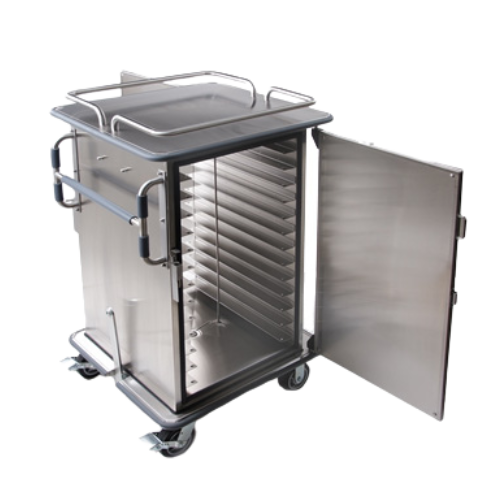 Food Carriers & Servers
Hatch Industries manufactures food carriers of all shapes and sizes for every foodservice situation. Dining room, mobile service, and bulk meal delivery are all possible with units from Hatch.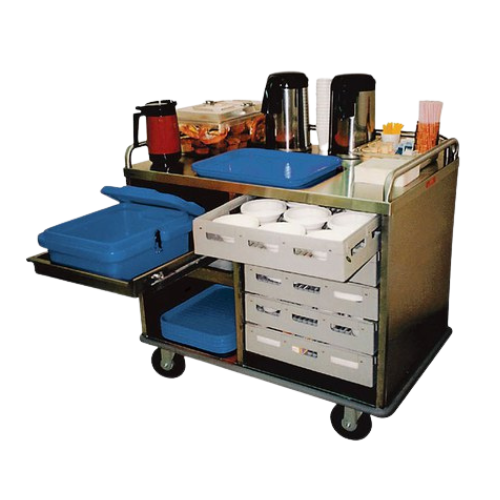 Mobile Food & Tray Carts
Mobile carts allow foodservice operators to easily transport both before- and after-meal service across a dining room or even across the entire property. Hatch Industries makes this type of service easier and more reliable.
Related Blog Posts
Hatch Industries
want more info about Hatch Industries?
Connect with our team of foodservice equipment experts!