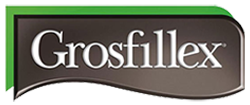 Unique Furniture Design, Quality, And Value
Grosfillex has established itself as a leader in the commercial grade indoor and outdoor furniture industry through its unique design, quality, and value.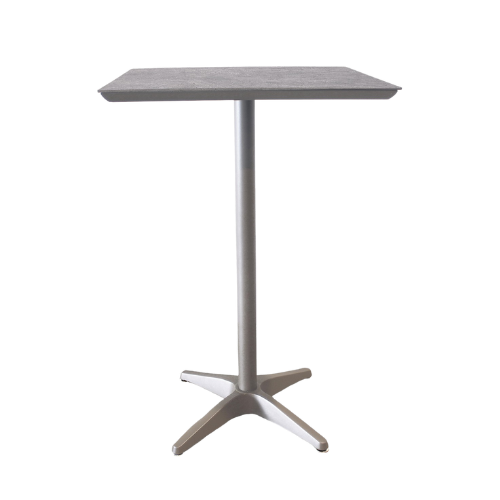 Tables (Indoor & Outdoor)
With both interior and exterior models available, Grosfillex is your one-stop shop for the best tables in foodservice. Rigorously tested and complete with factory warranties, your table service starts here.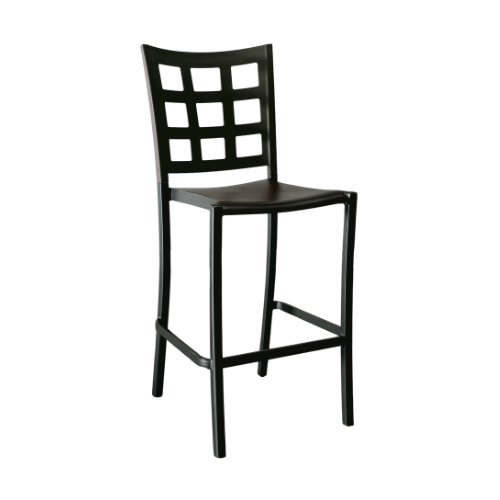 Chairs (Indoor & Outdoor)
Seating comes in a variety of styles, sizes, and shapes to meet a range of foodservice needs. From side chairs to bar stools, Grosfillex has just the right option to meet your demands.
Related Blog Posts
Grosfillex
want more info about Grosfillex?
Connect with our team of foodservice equipment experts!