Exceptional Foodservice Equipment And Unparallelled Support
Globe offers best-in-class slicers, mixers, scales, and a competitive array of distinctive foodservice equipment. More than just a brand name, Globe products are a promise of consistently delivered excellence.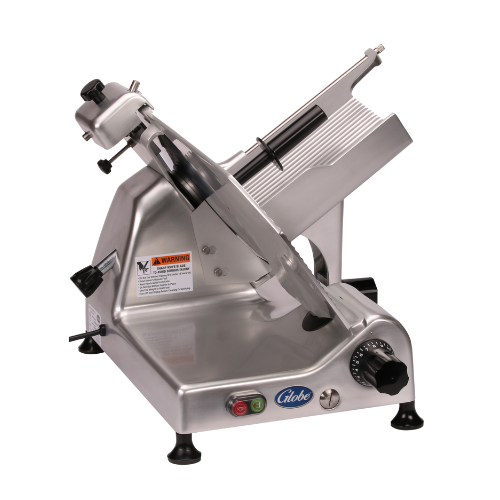 Slicers
When it comes to commercial slicing equipment, nobody quite compares to Globe. From their premium 13" S-Series slicers to their economical 9" C-Series, Globe slicers produce high-quality cuts that customers come to expect from their deli or restaurant.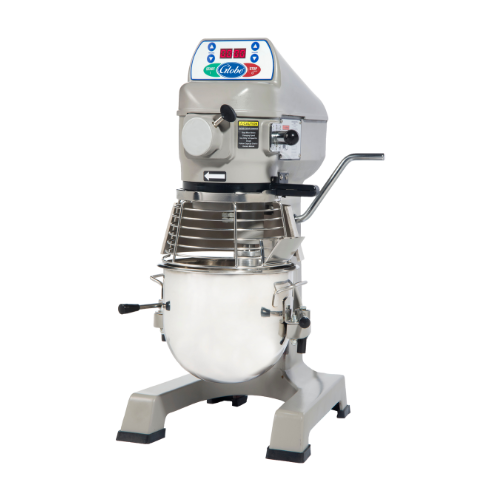 Mixers
Capable of performing any job, large or small, Globe mixers are built with heavy-duty construction that can withstand the everyday beating this type of equipment normally sees in a commercial kitchen setting.
want more info about Globe?
Connect with our team of foodservice equipment experts!