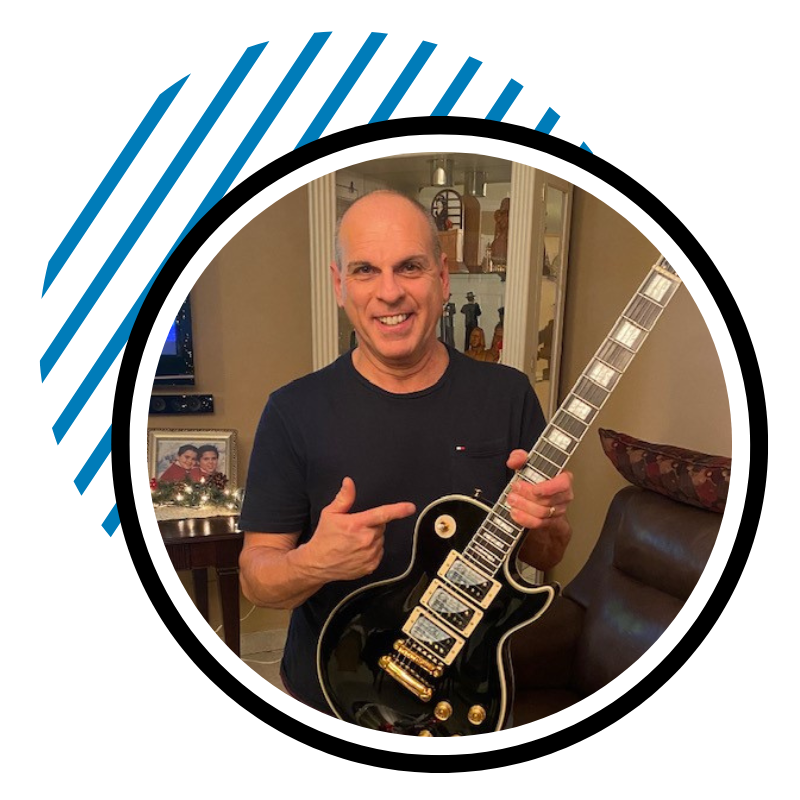 Gino Licursi |

Sales Representative - Western Quebec and Ottawa Valley
(514) 894-3828 | glicursi@wdcolledge.com
Born and raised in Montreal, I started my foodservice career with a local foodservice repair company and then followed in my Dad's footsteps as a rep with WD Colledge in 1981. The favorite part of my job is problem solving for foodservice operators who are facing day-to-day issues. My favorite food is pasta (yes, I'm Italian!) I have a passion for music, and singing and playing guitar are my go-to's as stress releasers.
My other passion is aviation. I would have probably been a commercial pilot if I had not gone into the foodservice business, but no regrets there. I love spending time with my family, especially when we are all present having a meal together, much like the segment on each episode of the TV series "Blue Bloods." The good news is that I still have some good years ahead of me doing what I do best.
WHO WE ARE
Canada's Leading Foodservice Equipment Manufacturer's Representative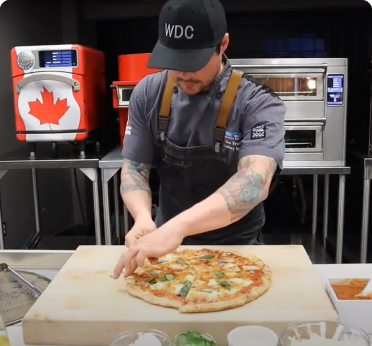 About Us
W.D. Colledge is passionate about improving your kitchen's performance. See what we're all about.
Learn More →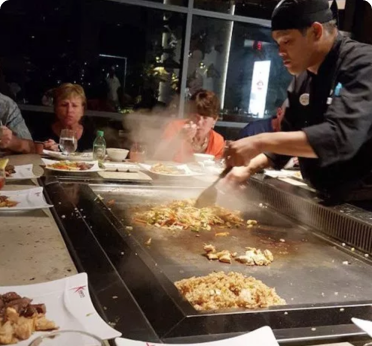 Factories
We only represent equipment and product lines that we trust will make an impact in your commercial kitchen.
View Brands →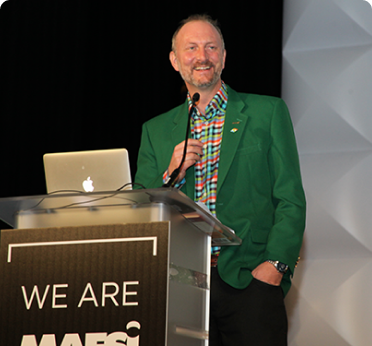 Our Team
What makes W.D. Colledge so unique? It starts with our people. Meet the personalities of WDC.
Meet Our Team →