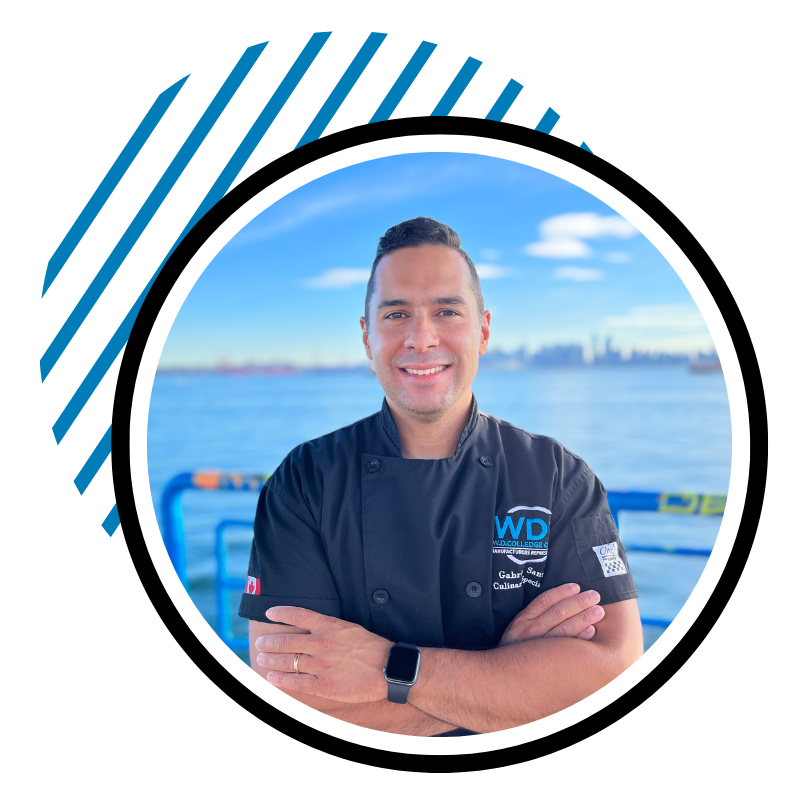 Gabriel Santos |

Culinary Specialist and Sales Representative - British Columbia
(604) 787-0335| gsantos@wdcolledge.com
I was born and raised in Sao Paulo, Brazil. Although I'm Brazilian, I'm a terrible soccer player and a horrible dancer, but I do wear my sunga (Google it) whenever I go to the beach. My interest in food started when I was a toddler. I was a chubby kid, and I've always loved to eat for as long as I can remember. Many chefs get their love for food from their parents, but my mom didn't cook that well… so since I was a kid, I tried to cook a few things here and there, mostly for fun. It was during high school that I had my first "professional" cooking experience. As part of the curriculum when I was studying hospitality, I had to work for a few hours in a hotel. That's when I ended up in a real kitchen – in a hotel that was in the middle of nowhere – boiling sausages (they would fry them later, and the smell of boiling sausages is not great as you can imagine), chopping onions, and frying stuff with the sweetest old ladies in a kitchen that had a pet parrot (yes, inside the kitchen) as their mascot. Somehow, I liked it, no… I loved it! That brief experience was enough for me to understand how much I enjoyed cooking, and that's what I wanted to do. So I went to college, and right after that, I spent some time working in Mexico, Brazil, and Australia.
During this time, I had the chance to work in many different types of restaurants. I worked and learned a lot, but the most important thing was that during this journey, I met amazing people who also loved food and were generous enough to share what they knew with me. In 2013 I started my journey with commercial cooking equipment, and in 2014 I moved to Vancouver – I've been living here since, and I'm lucky to call this city home. As a chef, I don't have a favorite food. I simply love food when it is done right, no matter how simple or humble it is. Some of the best meals I had in my life were served in fancy restaurants or cooked by famous chefs. But the food and meals I remember the most were cooked by people who love and respect food. For instance, my favorite restaurant at the moment is Wild Thyme, near Vancouver – certainly not a fancy place, but their food has a soul – and that's something hard to find. I can't imagine myself doing anything else, I've been working in the foodservice industry for so many years, and I'm just thankful to do what I love.
WHO WE ARE
Canada's Leading Foodservice Equipment Manufacturer's Representative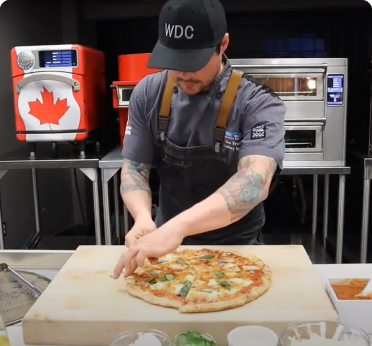 About Us
W.D. Colledge is passionate about improving your kitchen's performance. See what we're all about.
Learn More →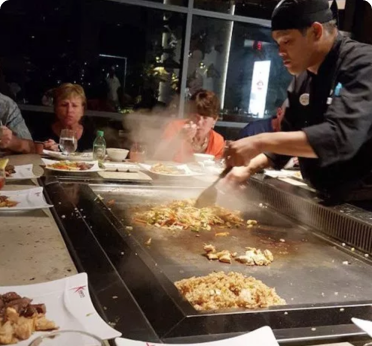 Factories
We only represent equipment and product lines that we trust will make an impact in your commercial kitchen.
View Brands →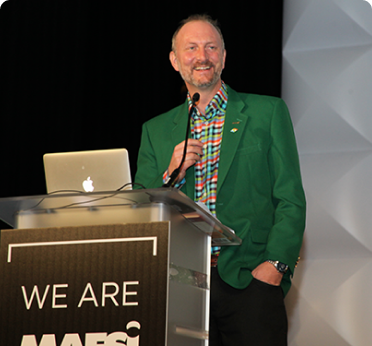 Our Team
What makes W.D. Colledge so unique? It starts with our people. Meet the personalities of WDC.
Meet Our Team →