Own Your Cooking Oil, Not The Risk
Frontline International offers right-sized Smart Oil Management™ solutions to match your evolving needs. Their equipment works as hard as you do to help maximize your oil usage and profits.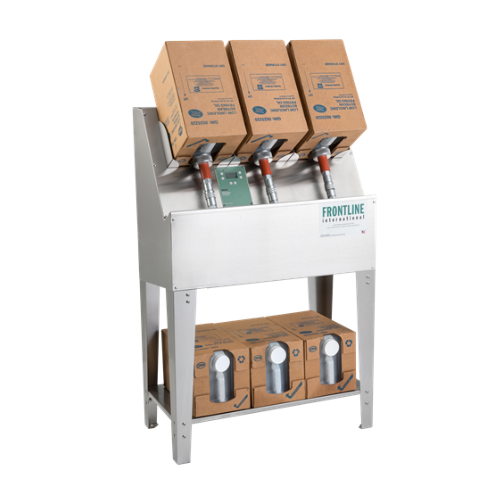 Fresh Oil Dispensing
The EZ Oil™ Fresh Oil Dispensing System allows buyers of boxed fresh oil to stack boxes on a space-saving storage rack, which is then plumbed directly to your fryer. Dispensing is done hands-free, and the upside-down storage rack simply drains every drop of oil, increasing yields by 4%.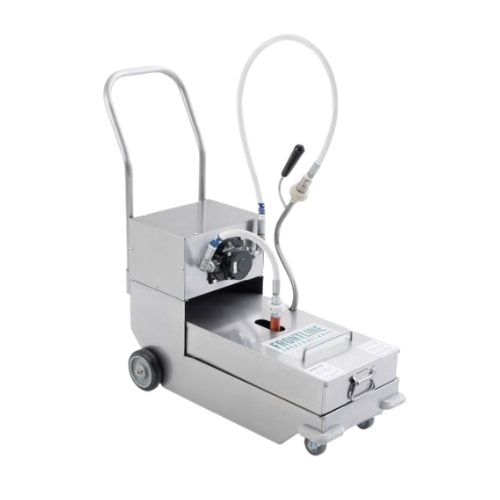 Oil Filtration Equipment
The Frontline caddy comes in 10, 16, or 20 gallons and is designed to operate with any commercial fryer. This innovative oil filtration tool has filters available in stainless steel or paper, giving you the flexibility to pick and choose what works best for your frying program.
Video Library
Federal Industries
Related Blog Posts
Frontline
want more info about Frontline?
Connect with our team of foodservice equipment experts!