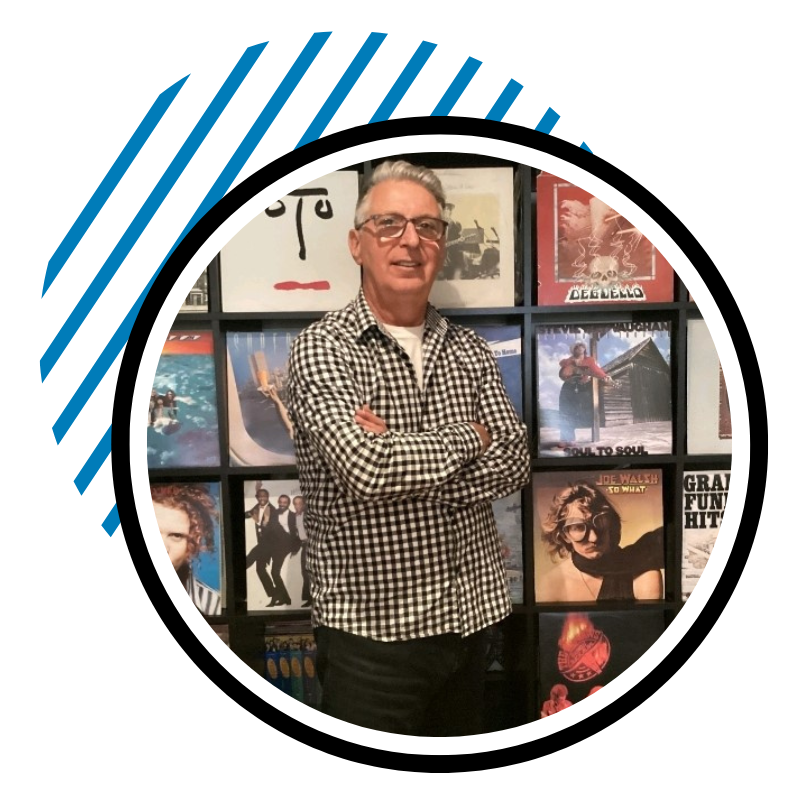 Frank Chiarantano |

Quotes, Outside Sales GTA, Healthcare Specialist
(416) 573-1454 | frankc@wdcolledge.com
After graduating from college, where I majored in architecture design, I then found myself working in an architect's office, where it became quite evident it was an unchallenging position of employment.
An opportunity arose at a company called Cassidy's Ltd that was looking for a designer/estimator for foodservice operations. It didn't take me long to discover this was my destiny in my work life. Moving forward from there, I went on to create a successful E & S dealership in the GTA for many years, but eventually, it ran its course as my passion and desire weren't shared with my partners.
Little did I know, the best was yet to come. I found true joy and happiness when I become a manufacturers' representative at W. D. Colledge. Everything came together with my foodservice knowledge and experiences!
When I'm away from the office, I unwind and turn to my love of the music of the '70s & '80s. Lately, I'm enjoying the sounds of Indie music. On weekends I take day trips to towns and seek out music shops selling vinyl records to add to my collection.
WHO WE ARE
Canada's Leading Foodservice Equipment Manufacturer's Representative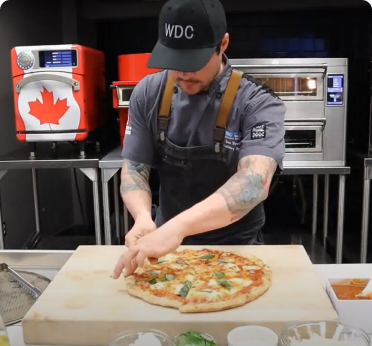 About Us
W.D. Colledge is passionate about improving your kitchen's performance. See what we're all about.

Learn More →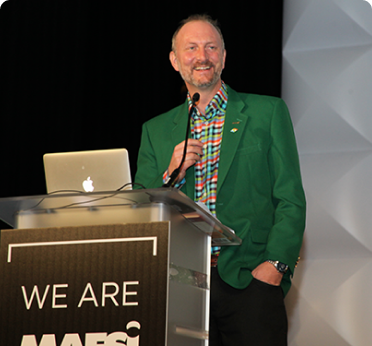 Our Team
What makes W.D. Colledge so unique? It starts with our people. Meet the personalities of WDC.
Meet Our Team →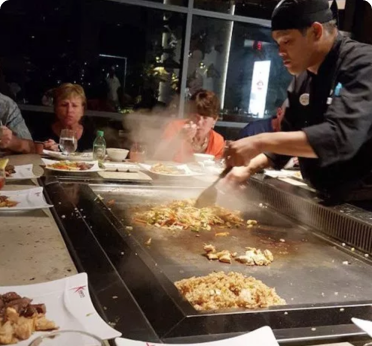 Factories
We only represent equipment and product lines that we trust will make an impact in your commercial kitchen.
View Brands →