Quality in Quantity
Firex braising pans automate key elements of the cooking process, allowing foodservice operations like restaurants, catering companies, hotels, and ghost kitchens the ability to increase capacity without compromising on overall food quality.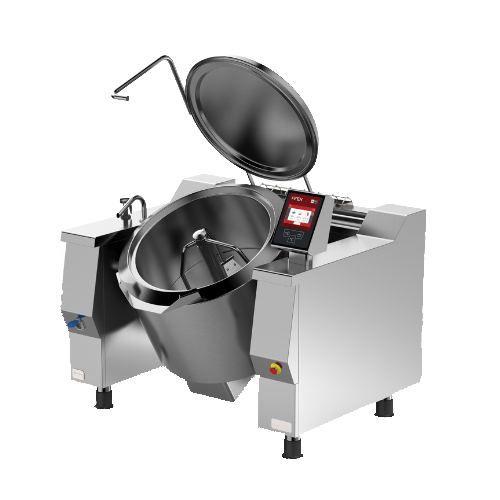 Cucimix Fully Automated Braising Pan
The Cucimix braising pan from Firex features automated cooking and mixing modes, reducing labor by over 60%. Thanks to a user-friendly touchscreen, operators can program mixer speed and cooking times, and with the help of automated temperature control, just sit back and let Cucimix effortlessly produce delicious food in high volume.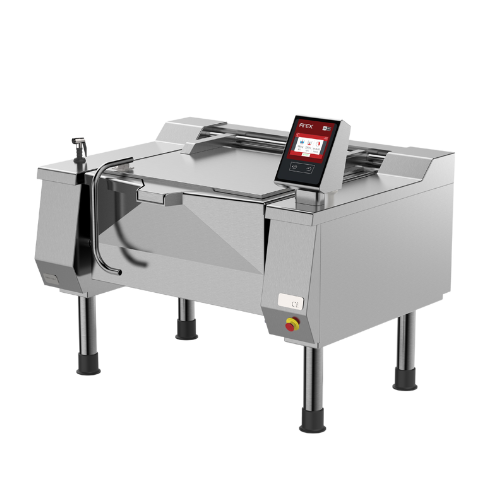 Betterpan Automated Braising Pan
Be on your way to a more diverse menu with the Betterpan Automated Braising Pan by Firex. This piece of equipment can help expand your food offerings because of all the different cooking techniques it's capable of performing. From boiling to carmelizing and pressure cooking, Betterpan can manage even the toughest of recipes with ease.
want more info about Firex?
Connect with our team of foodservice equipment experts!