At the Forefront of Cooking, Holding, And Displaying Foods
SODIR products by Equipex are creatively designed and attractively styled countertop cooking appliances. Products include such items as hot dog machines, griddles, waffle irons, and crepe makers. These small, but practical electric appliances fit just about anywhere and allow for broader menu choices.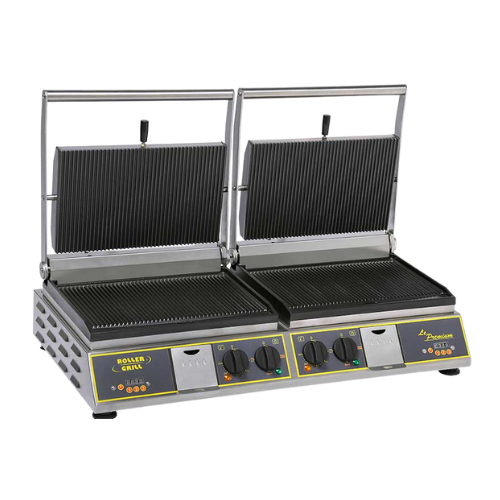 Panini Grills
Equipex offers a full selection of fine-grain cast iron panini grills that are perfect for every toasting and grilling application. Their grills are best known for their impeccable even-heat distribution, giving operators the control they need to make delicious sandwiches time and time again.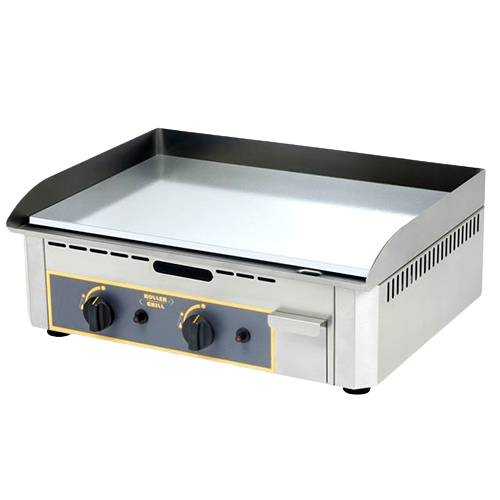 Griddles/Planchas
Electric countertop griddles/planchas from Equipex are versatile in both their cooking ability and footprint. Available in a variety of sizes and surface finishes, each piece of equipment features an easy-to-clean surface, making clean-up in the kitchen minimal.
Related Blog Posts
Equipex
want more info about Equipex?
Connect with our team of foodservice equipment experts!