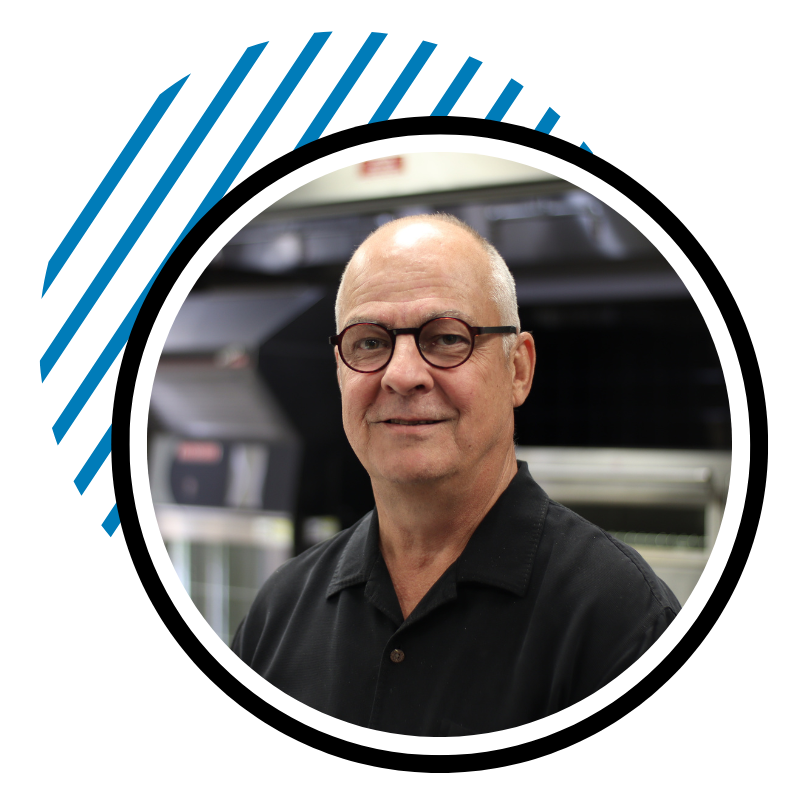 Duane MacNeill |

Inside Sales and Service Support - Middleby Brands
(416) 460-4943 | dmacneill@wdcolledge.com
Six plus decades in and I can finally say that I'm really enjoying both my personal life and career. I've got a great partner, three beautiful daughters, a stepdaughter, and five perfect grandchildren.
At WDC, we have a great team of dedicated, hard-working people who really care for each other. The Jeens family has created a culture that encourages everyone to optimize their knowledge and skills for the benefit of all.
I am the liaison between our dealer network and the Middleby lines we represent. In addition to ensuring that all orders we receive are processed effectively, I have introduced and implemented several initiatives to assist our territory managers with their sales efforts. These include monthly progress reports with several key performance indicators and a series of 'Best Practices' initiatives that are designed to educate our team on the systems and tools we have available.
Of all the places I have traveled, my favorites have been Provence, the Monterey Peninsula, and my parent's home in P.E.I., where our extended family is plentiful. I really love to golf and would love to visit Ireland and enjoy some of their link courses someday.
I live in the Annex in Toronto with easy access to some great local eateries like Her Father's Table and Terroni. We are lucky to have easy access to so many local meats and produce providers in Kensington Market and around the hood. I do all the cooking at home and am thankful for my culinary training, industry experience, and access to some top-notch chefs right here at WDC.
WHO WE ARE
Canada's Leading Foodservice Equipment Manufacturer's Representative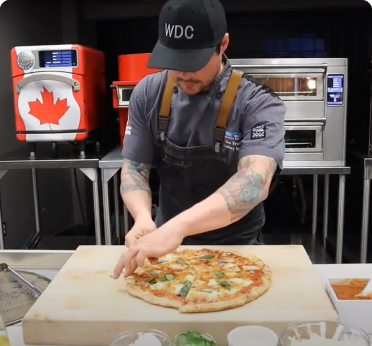 About Us
W.D. Colledge is passionate about improving your kitchen's performance. See what we're all about.
Learn More →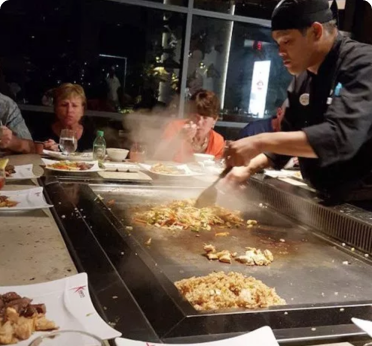 Factories
We only represent equipment and product lines that we trust will make an impact in your commercial kitchen.
View Brands →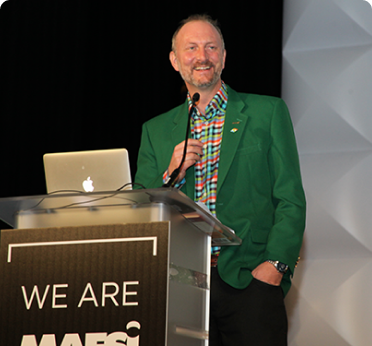 Our Team
What makes W.D. Colledge so unique? It starts with our people. Meet the personalities of WDC.
Meet Our Team →