A Commercial Leader In Heavy-Duty Cooking Equipment
Put the power of innovative steam cooking equipment in your kitchen. Together with Crown, Market Forge, and Firex, no other Steam company offers such a broad line of steam equipment packed with depth and technology as Crown Steam Group.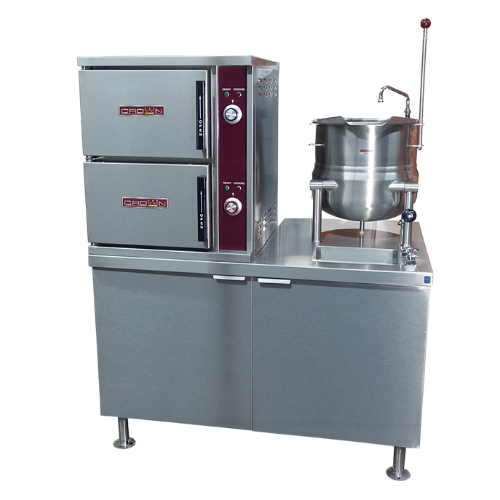 Heavy Duty Steamers
Recognized as a leading manufacturer of heavy-duty steaming equipment, Crown Steam Group products enable commercial kitchens to save valuable time and money through innovative design and automation technologies that produce faster cooking times, lower energy bills, and increased safety.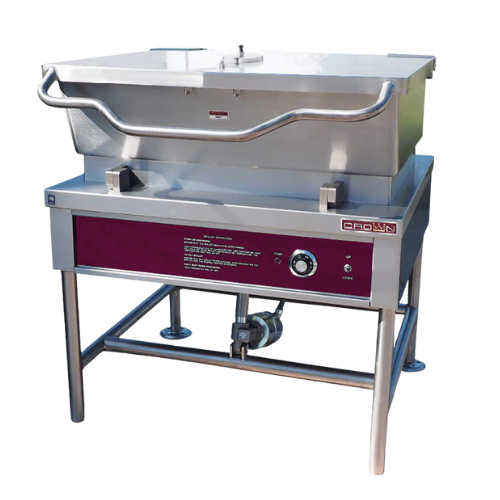 Tilting Skillets
The tilting skillet from Crown is a bit of a 'cheat code' for a lot of professional chefs because of its cooking versatility. This piece of equipment allows you to steam, grill, braise, simmer, boil, and even hold food in large volumes.
Video Library
Crown Steam Group
Related Blog Posts
Crown Steam Group
want more info about Crown Steam Group?
Connect with our team of foodservice equipment experts!