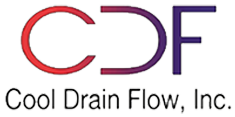 Innovative Drain Tempering Kits
Cool Drain Flow Inc. is family-owned and operated in Cincinnati, OH. Since opening in 2010, they've treated every customer like they were a part of their family by providing outstanding customer service and unique drain water tempering kits.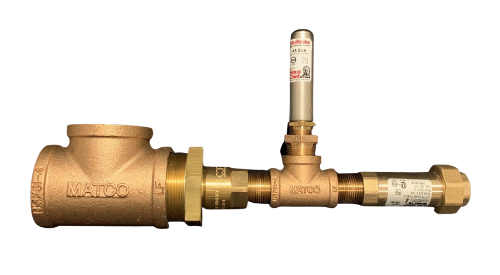 Drain Tempering Kits
Drain water tempering devices from Cool Drain Flow can be used on anything that expels hot water – dishwashers, steamers, or other appliances that emit hot water. They don't require an electrical connection, making them easy to install, and they can even be used on existing warewashing units or retrofitted to any appliance.
Related Blog Posts
Cool Drain Flow
want more info about Cool Drain Flow?
Connect with our team of foodservice equipment experts!