Welcome To The Induction Revolution
CookTek innovative induction systems bring foodservice to a whole new level with advanced, efficient cooktops, food warmers, and more. Professional chefs in commercial kitchens enjoy higher productivity, substantial energy savings, and safer cooking.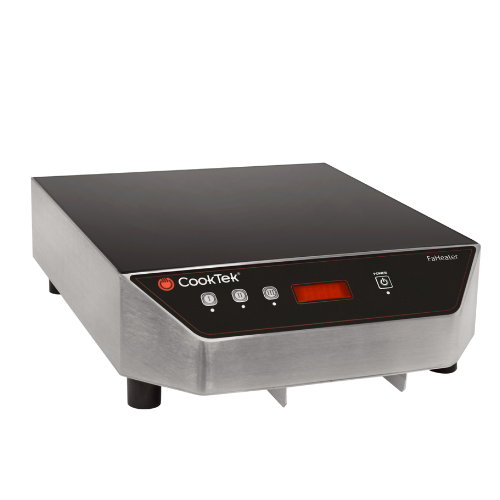 Induction Cooktops
Induction cooktops from CookTek are more efficient than both gas and electric counterparts. With induction cooking, an astounding 94% of the energy consumed is delivered straight to the pan, compared to just 35% for gas and around 50% for electric models.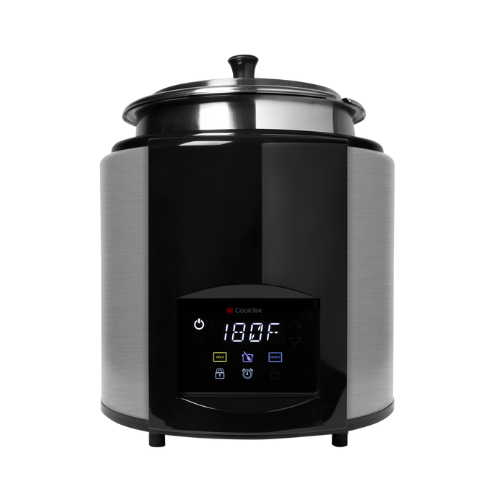 Induction Warming & Holding
When it comes to bringing food to the desired temperature and keeping it there for an extended period, there's nothing quite like induction technology from CookTek. Their warming and holding equipment have unbeatable heating accuracy, keeping food fresh without losing quality.
Related Blog Posts
Cooktek
want more info about Concordia?
Connect with our team of foodservice equipment experts!