Precision Engineering Meets Coffee Obsession
Concordia offers a full range of super-automatic espresso machines engineered to grow revenue for your coffee program. Their innovative bean-to-cup machines can grind, brew, and even steam milk like a professional barista.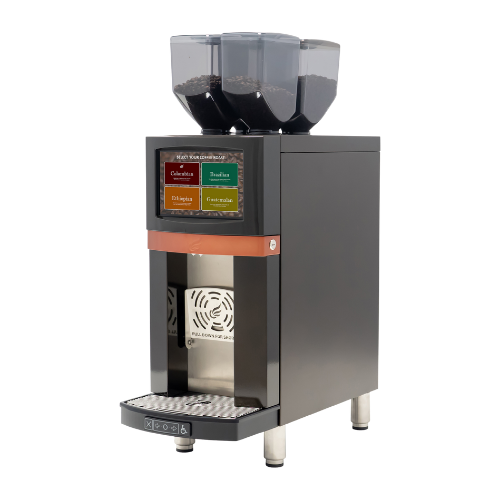 Ascent Touch
The Concordia Ascent Touch super-automatic coffee machine is a bean-to-cup brewer designed to deliver fresh, superb-tasting black coffee at an industry-leading speed of under 30-seconds. By collaborating with customers, Concordia created the perfect unit for high-quality coffee.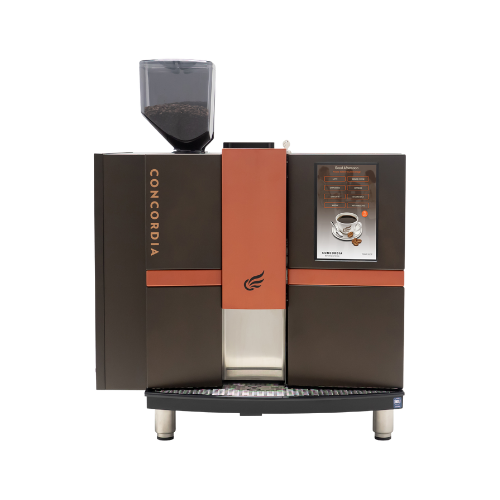 Xpress Touch
The Concordia Xpress Touch delivers high-quality espresso beverages such as cappuccino, mochas, lattés, or just a great shot of espresso in under 25 seconds from a unit that is fun, fast, and friendly to use regardless of the type of operation.
Related Blog Posts
Concordia
want more info about Concordia?
Connect with our team of foodservice equipment experts!