COLLEDGE U
11.17.2022 | 2:00 PM ET

A Monthly Educational Spotlight on Foodservice Products and Solutions from W.D. Colledge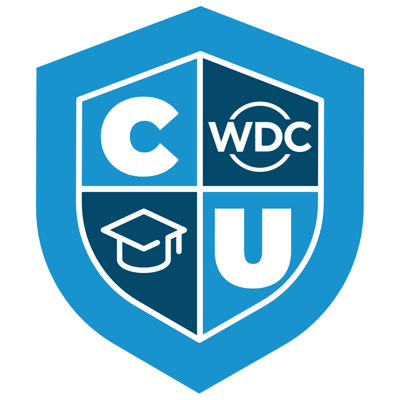 WHAT TO EXPECT FROM COLLEDGE U
Colledge U is an entertaining and interactive monthly session introducing innovative foodservice products and ideas. Our goal is to make the sessions a perfect combination of fun and education.

Join us live at our next virtual Colledge U event by clicking below to register, or find previous Colledge U sessions on our YouTube page.

November's edition of Colledge U focuses on two food prep brands in Globe and Varimixer. We'll dig deeper into how slicing equipment from Globe and commercial mixers from Varimixer can elevate your foodservice operation to new heights by improving performance and efficiency.
Thursday, November 17, 2022
2 P.M.
Featured Products Include:
Globe GS012 Slicers
The perfect piece of slicing equipment for sandwich assembly, the Globe GSO12 gives full clearance under the knife. With no motor hump getting in the way, there is plenty of room to build sandwiches right on the slicer, easily load up catering pans, and neatly distribute product on deli trays.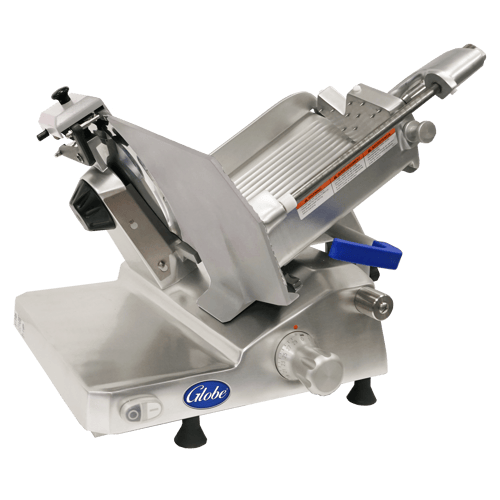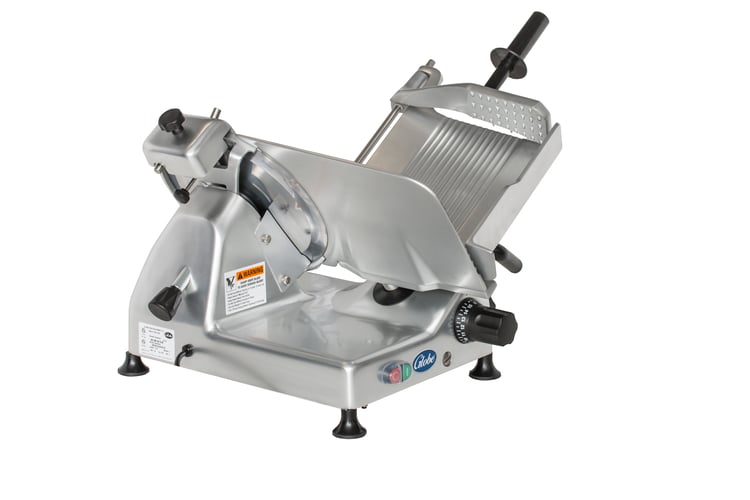 Featured Products Include:
Globe G12 Slicer
What makes the G-Series the best selling slicer in North America? It might have something to do with its unbeatable quality, reliable performance, and value, boasting a two year on-site parts & labor warranty. No other medium-duty slicer in the industry quite compares.
Featured Products Include:
Varimixer 5 Qt Mixer (TEDDY)
The TEDDY from Varimixer helps professional chefs handle their daily tasks in the kitchen with ease. With a heavy focus on ergonomics, hygiene, easy cleaning, and durability, this 5-quart mixer is capable of mixing heavy and difficult ingredients at very low motor speeds.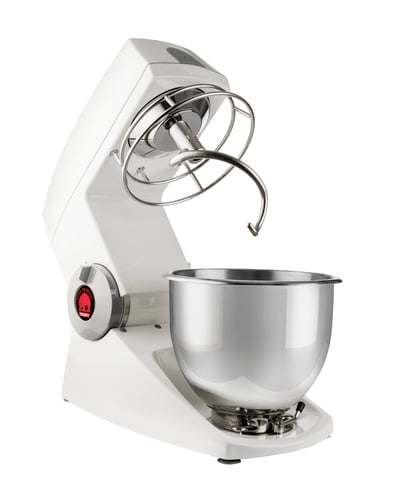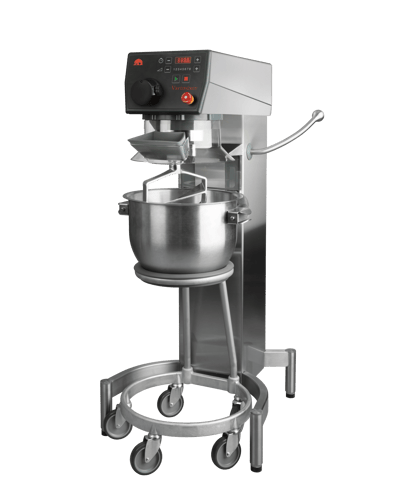 Featured Products Include:
Varimixer 20 Qt Mixer (KODIAK)
The winner of the Kitchen Innovation Award back in 2015, the KODIAK was named the most innovative mixer on the market because it sets the standard for how easy the mixing process can be. The KODIAK is built to handle the workload without operators enduring any heavy lifting, making it a dream piece of equipment for restaurant and bakery chefs.