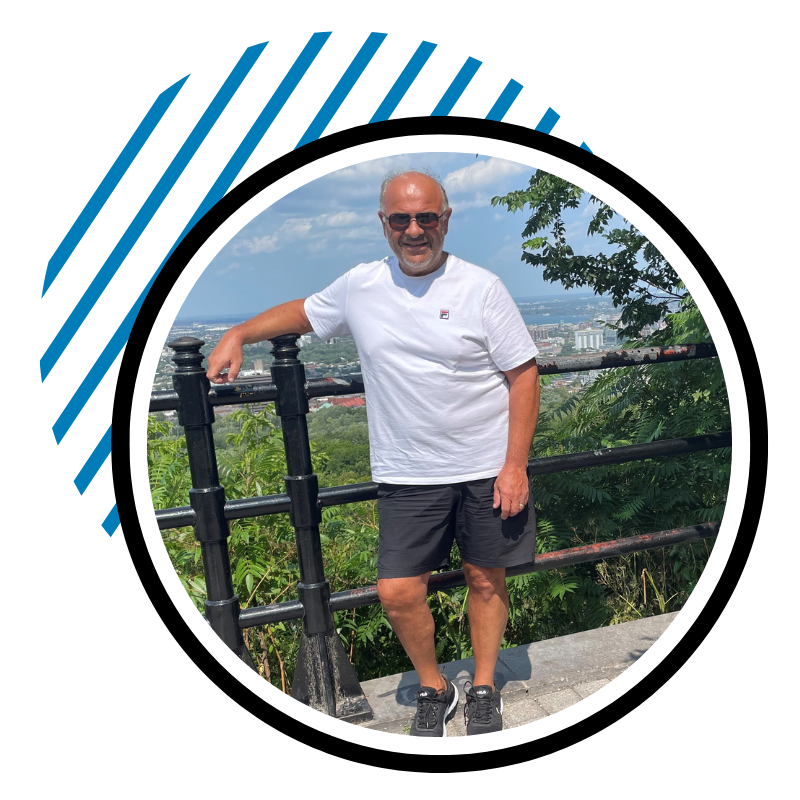 Claudio Ottoni |

Eastern Canada Sales Manager - Outside Sales Eastern Quebec
(514) 953-0984 | claudio@wdcolledge.com
I was born and raised in Montreal, and I love the culture and European flair in Cuisine only Montreal has to offer. Montreal is infamous for its bagels and offers the largest choice of Poutines anywhere in the world.
I graduated from ITHQ culinary school in 1989 and earned a degree in professional cooking. My original plan was to become a Chef at some fancy hotel, but instead, I chose to become a manufacturers representative for Canada's best Foodservice Manufacturers Representatives.
My favourite hobby is playing the piano. I offer my musical abilities to help different fundraising organizations, such as Alzheimer's associations. I am a proud grandfather of 7 beautiful grandchildren and have been married for over 30 years. If I were not in foodservice, my wife and I would probably own a resort somewhere in the islands, and I would spend most of my breaks on stage jamming with the Band.
WHO WE ARE
Canada's Leading Foodservice Equipment Manufacturer's Representative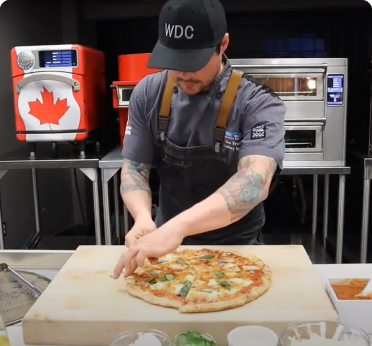 About Us
W.D. Colledge is passionate about improving your kitchen's performance. See what we're all about.
Learn More →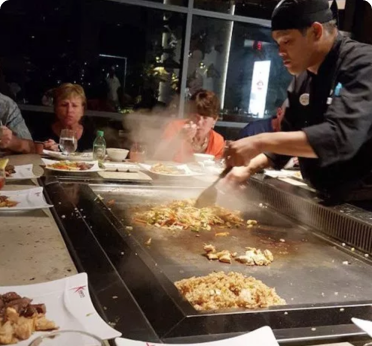 Factories
We only represent equipment and product lines that we trust will make an impact in your commercial kitchen.
View Brands →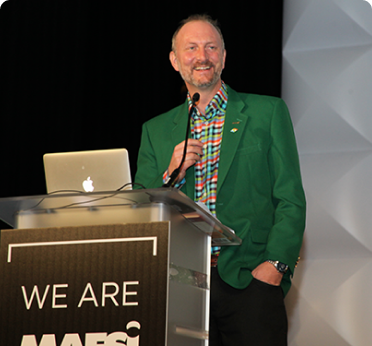 Our Team
What makes W.D. Colledge so unique? It starts with our people. Meet the personalities of WDC.
Meet Our Team →