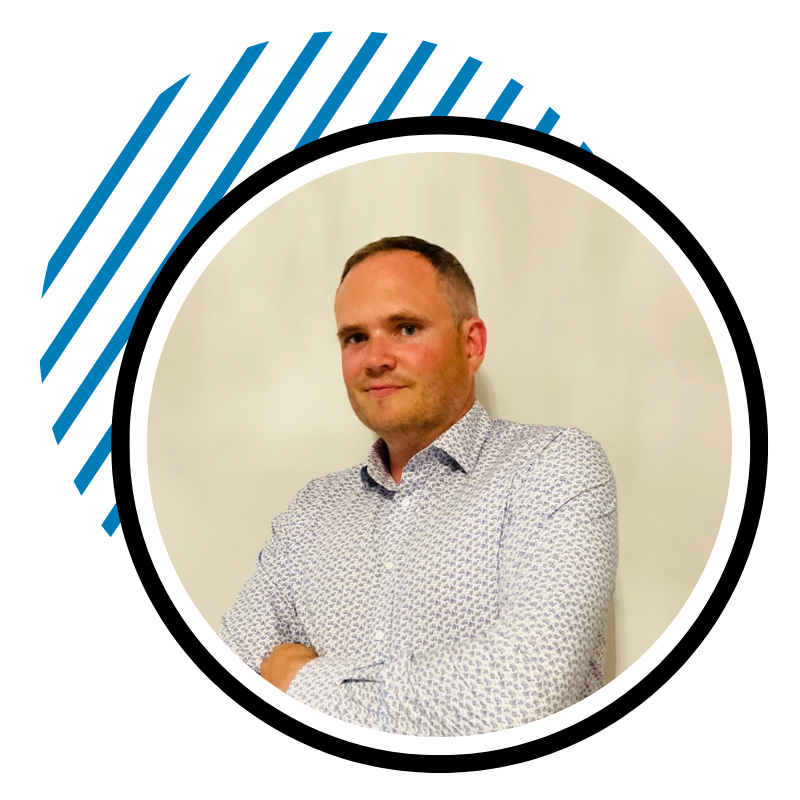 Chris Williams |

Culinary Specialist and Sales Representative - Alberta
(587) 921-4216 | cwilliams@wdcolledge.com
My entire career has been in the foodservice industry. It started in England at 17 years old, where I attended culinary school and was inspired by a Master Chef of Great Britain who took me under his wing. During this time, I was able to travel to some of Europe's best culinary destinations, such as Barcelona and Paris. After moving to Canada, I joke that I have two jobs. One would be answering the many times I get asked if I'm from Australia, New Zealand, or South Africa. The second would be with the amazing team at WDC. I have been in the food equipment industry for 12 years now, and it's a great industry to be a part of.
Choosing a favourite food or restaurant would be difficult. I enjoy everything from a great burger and local craft beer to some BBQ or a nice home-cooked Sunday roast.
My interests outside of work include spending time with my wife and two children and enjoying the outdoors, whether it be hiking or fishing. We also enjoy traveling as much as possible and can't wait to continue exploring some far and wide destinations. I couldn't imagine not being in the food industry in some form, but if I weren't, I'd want to be fishing the lakes of BC.
WHO WE ARE
Canada's Leading Foodservice Equipment Manufacturer's Representative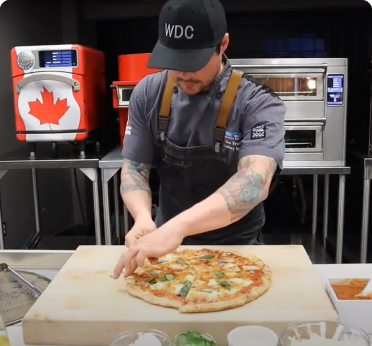 About Us
W.D. Colledge is passionate about improving your kitchen's performance. See what we're all about.
Learn More →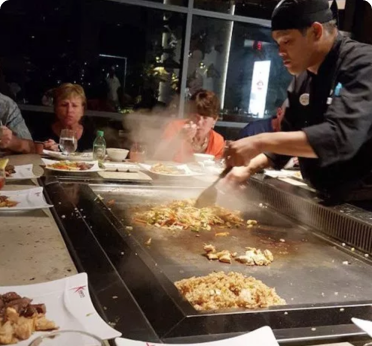 Factories
We only represent equipment and product lines that we trust will make an impact in your commercial kitchen.
View Brands →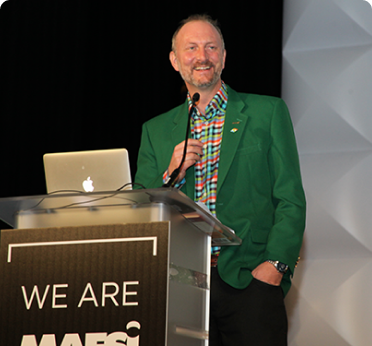 Our Team
What makes W.D. Colledge so unique? It starts with our people. Meet the personalities of WDC.
Meet Our Team →