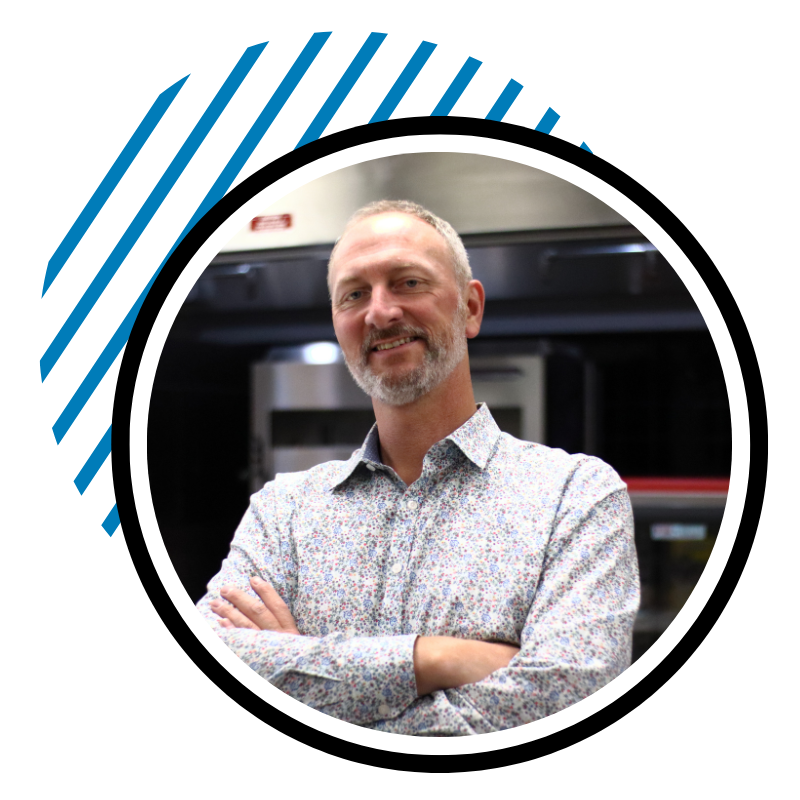 Chris Jeens | President
(416) 346-2602 | cjeens@wdcolledge.com
A microphone. A stove. A glass. All just different ways to make connections and be hospitable. I thrive on my desire to sing, cook, or raise a toast from any stage. A daily goal is to passionately lead myself, my family, my friends, and my colleagues into adventure and success.
Food can create strong bonds between people. That is a big reason why, after 27 years, I enjoy working in the foodservice industry more and more each day. One of my most memorable meal experiences was at Mallard Cottage in St. John's Newfoundland. If you were one of the 30 individuals that joined me, you agree.
If I'm not walking around my neighbourhood or WDC's warehouse, I like to be walking in a foreign city. The destination is inevitably a concert. A long-term travel goal is to visit all the capital cities in Europe. Seven and counting, so far. The last one on the list will likely be Madrid, after which I'll finally find myself in Barcelona.
Thanks for listening, and thanks for understanding.
WHO WE ARE
Canada's Leading Foodservice Equipment Manufacturer's Representative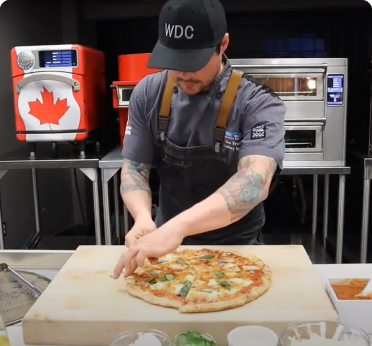 About Us
W.D. Colledge is passionate about improving your kitchen's performance. See what we're all about.
Learn More →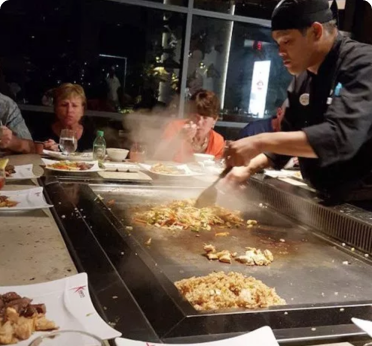 Factories
We only represent equipment and product lines that we trust will make an impact in your commercial kitchen.
View Brands →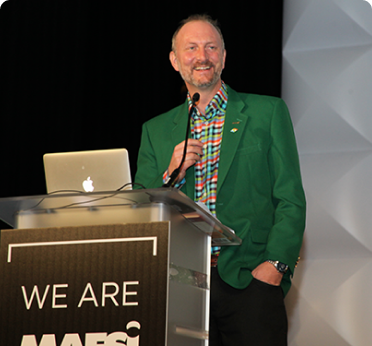 Our Team
What makes W.D. Colledge so unique? It starts with our people. Meet the personalities of WDC.
Meet Our Team →