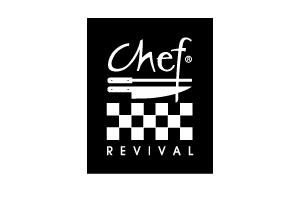 Helping Chefs Perform At Their Best
The Chef Revival brand supplies top quality chef apparel to the foodservice industry. Made from top quality materials that are both comfortable and durable, Chef Revival has a wide selection of coats, shirts, pants, and aprons built to withstand the long hours in a busy restaurant setting.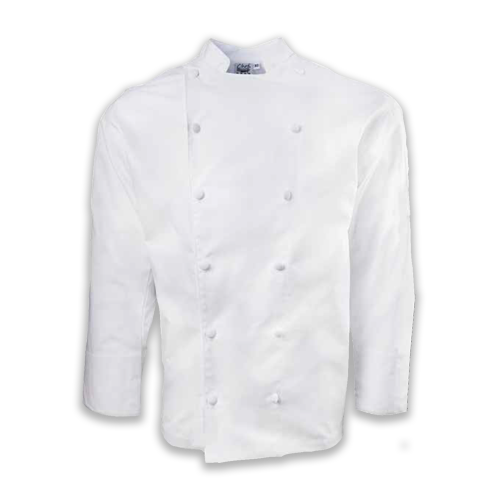 Chef Attire
Sometimes what you wear can have an impact on how you make it. That's true in commercial kitchens, as well. With Chef Revival, get chef apparel that's comfortable and durable so staff can deliver quality.
want more info about Chef Revival?
Connect with our team of foodservice equipment experts!