Dishroom Solution Specialists
With over 130 years of experience in the commercial dishwasher business, Champion has earned the reputation of "The Dishwashing Machine Specialist." From the smallest glasswasher to the most complex flight machine capable of efficiently cleaning and sanitizing 20,000 wares per hour, Champion has the complete dish handling solution to meet all of your warewashing needs.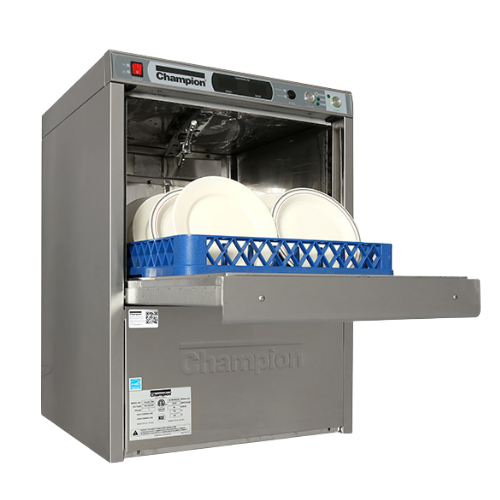 Undercounter Dishwashers
Looking for undercounter warewashing machines that operate quietly? These compact, efficient and versatile commercial undercounter dishwashing machines are perfect for bars, nursing homes, churches and other small commercial kitchens.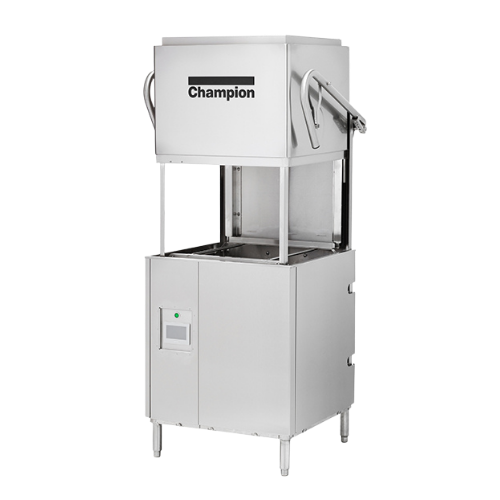 Door Type Dishwashers
Champion Commercial Door Type Dishwasher Machines preserve space, water, chemicals, and energy while producing sparkling clean dishes. These machines are available in both low temperature and high-temperature models that can be easily converted from straight through to corner operations.
Video Library
Champion/Moyer-Diebel
Related Blog Posts
Champion/Moyer-Diebel
want more info about Champion/Moyer-Diebel?
Connect with our team of foodservice equipment experts!