Keeping Your Spaces Safer and Your Food Fresher
Bluezone by Middleby creates a safe indoor eating environment with their patented UV cleaning technology that kills up to 99.9995% of viruses in the air. This cutting edge technology eliminates viruses, bacteria, mold, and other contaminants, allowing for a safer environment for both guests and foodservice staff.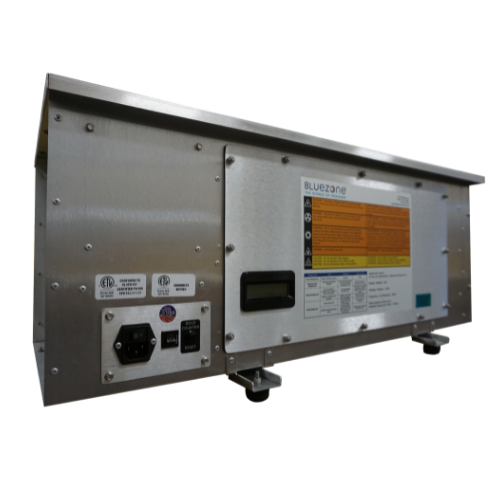 UV Air Purification
The Bluezone air purification system effectively eliminates up to 99.9995% of all airborne particulates, including viruses such as those that cause Covid-19. Create a Bluezone today, and ensure safety for your guests and staff.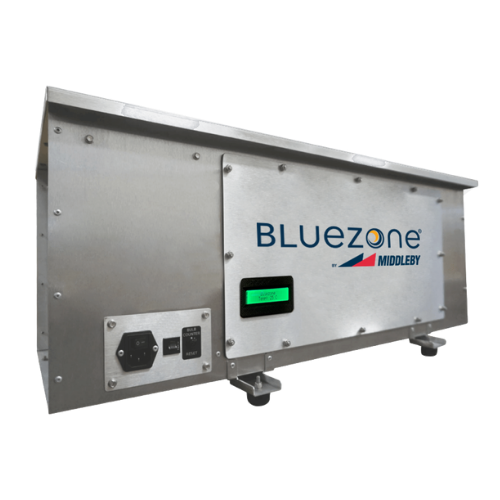 UV Food Preservation
Bluezone's food preservation system uses a patented UVC technology to remove ethylene gas from walk-in coolers. This gas is the prime cause of food decay, so with a Bluezone, your produce will last longer.
Related Blog Posts
Bluezone
want more info about Bluezone?
Connect with our team of foodservice equipment experts!