A Brief Introduction to Food Carts and Cabinets from Hatch Industries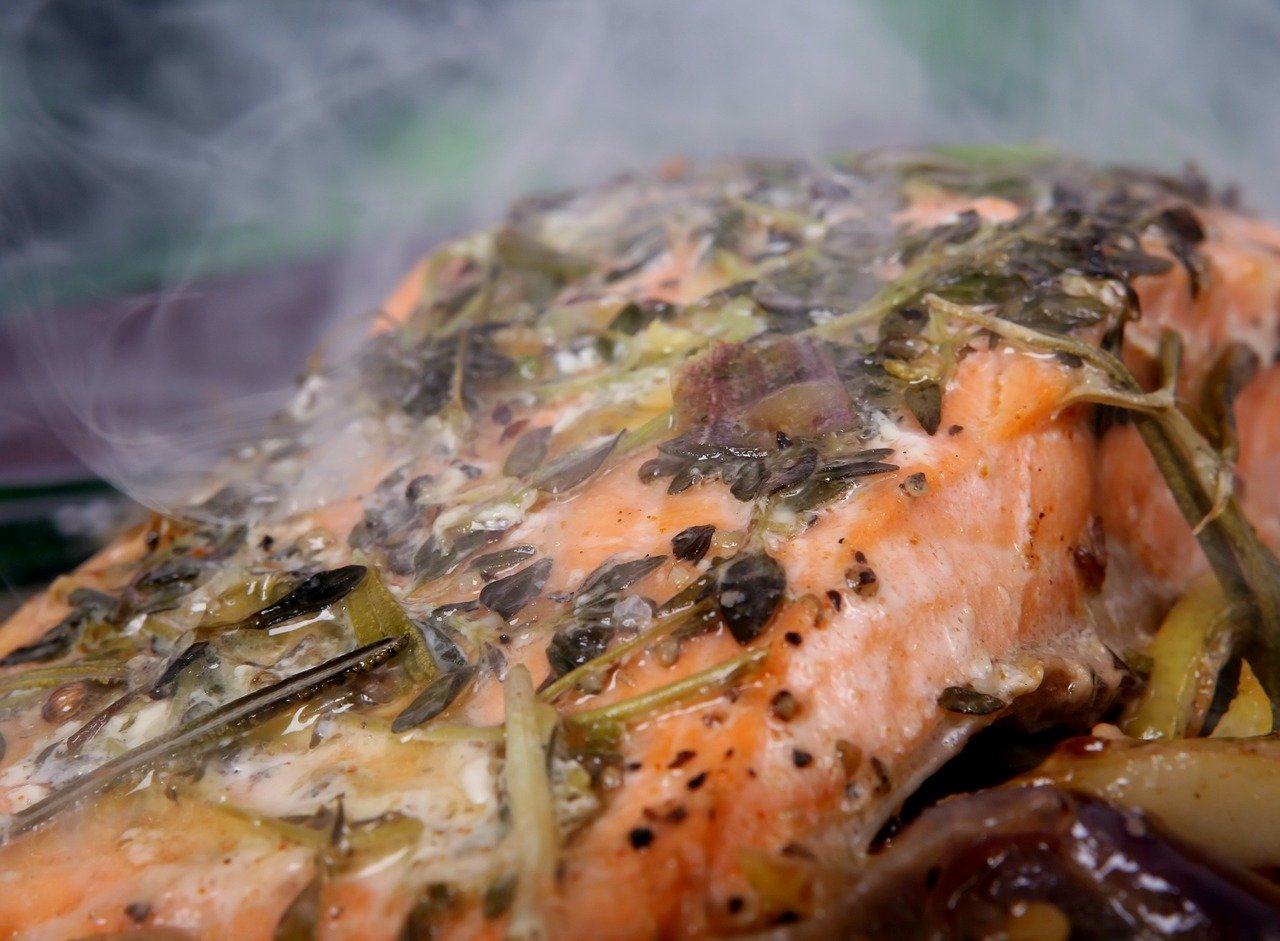 Here at W.D. Colledge, we recognize that foodservice operations generally follow six important steps. We'll get to the rest in later posts, but the one step we generally acknowledge as being the first in foodservice is receiving and storage.

Everything begins with product, the ingredients we process and assemble on behalf of the guest. Of all the lines we represent that contribute to the step of receiving and storage, we wanted to highlight Hatch Industries in that capacity.

Founded in 1977, Hatch is a leading manufacturer of foodservice support equipment. It comes both standard and custom made using ergonomic stainless steel. Units are designed for healthcare, cafeterias, schools, correctional facilities, bakeries, restaurants, hotels, and pretty much any type of operation where receiving and storing inventory is a requirement.
Here's a basic introduction to receiving and storage equipment from Hatch Industries:
CARTS

Mobile carts are manufactured from 304 #4 finish stainless steel to NSF standards where applicable. Carts are available in heavy duty, medium duty, and "econo" standards with multiple shelf quantities, dimensions, and styles. Banquet-style Queen Mary carts come in a range of sizes, shelf capacities, shelf profiles, etc., as well. Hatch Industry carts cover a range of applications from back-of-house to dishwashing rooms, kitchens, delivery, storage, and self serve functions. Cutlery overshelves and décor finishes available on some models.

FOOD CARRIERS

Hatch offers mobile, drop-in, ambient, heated, and refrigerated stainless steel food carriers and servers for tray makeup applications, dining room service, and bulk food meal delivery, as well as back up bulk food storage, tray makeup applications, dining room service, and bulk food meal delivery. They are suitable for mass meal delivery preparation, hotel banquet service, hospital kitchens and pantries, retirement/nursing homes, re-therm support, restaurant buffets, etc.

MEAL DELIVERY TRUCKS

Meal delivery trucks are available in mobile ambient, heated, and eutectic cooled stainless steel options with a variety of compartment capacities, designs and profiles. They are ideal for hotel banquet services, healthcare facilities, and re-therm support. Trucks feature removable tray slide assemblies for easy cleaning.

If these items can help the efficiency of your operation, or if you're unsure if they can help but are interested to find out, contact one of our experts to learn more about receiving and storage solutions from Hatch Industries.