Built Like A Blodgett
When it comes to quality commercial ovens, nobody makes them better than Blodgett. Founded all the way back in 1848, Blodgett's nearly two centuries of manufacturing experience has turned them into a leading manufacturer of commercial ovens in the world.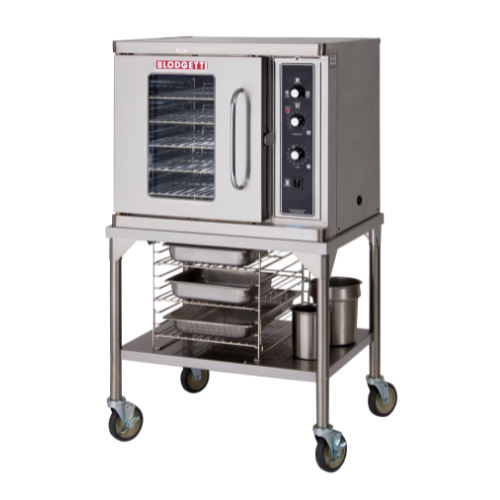 Convection Ovens
Blodgett convection ovens are the industry benchmark for quality and reliability, providing decades of rigorous use in any commercial kitchen. Don't be surprised if your Blodgett convection oven lasts more than thirty years!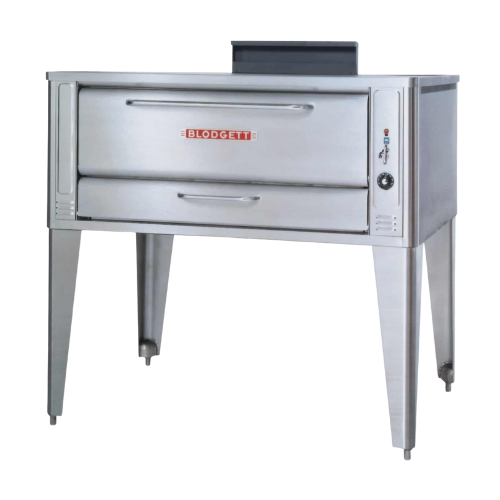 Deck Ovens
The Blodgett Deck Oven line has set industry-wide standards for excellence in baking characteristics, performance, and reliability. The simplicity of design and quality construction throughout assure years of trouble-free operation.
Related Blog Posts
Blodgett
want more info about Blodgett?
Connect with our team of foodservice equipment experts!