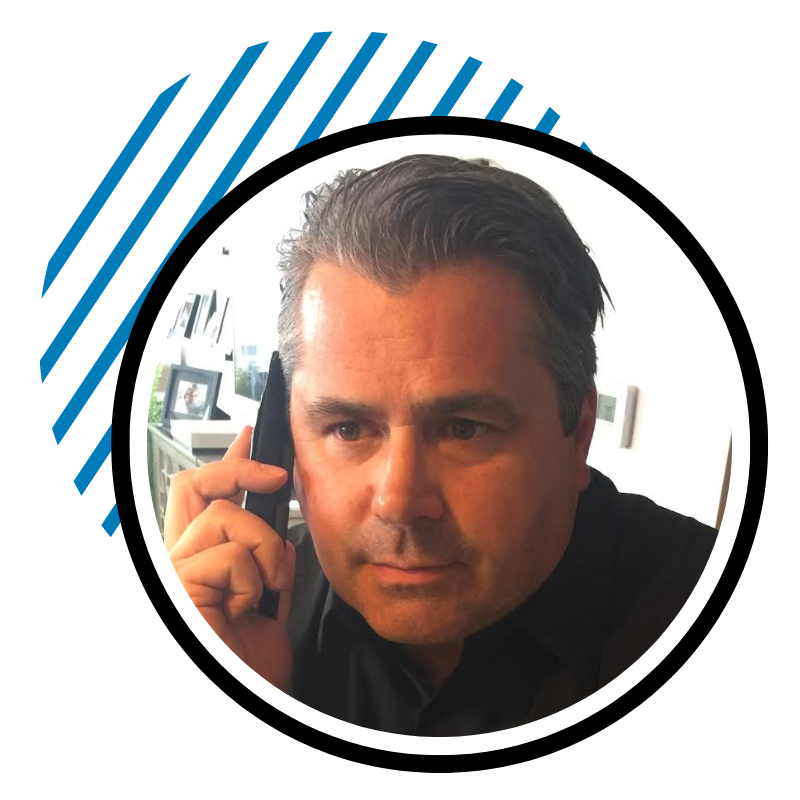 Bill Muise | Sales Rep
(902) 830-6796 | bmuise@wdcolledge.com
I love the hospitality industry and feel fortunate to have been a doorman, bartender, manager, owner, and sales professional for over 35 years. I've owned several restaurants, so have insight into the challenges and commitment. Listening to and helping owners and managers find the right solutions gives me a lot of satisfaction.
Golf, tennis, and most recently pickleball (so much fun!) are some of my passions. Attending sporting events and spending time with my family always puts a smile on my face. I grew up in Cape Breton, and have travelled extensively in North America having only three territories and two states left to visit. Halifax, Nova Scotia is my home and I am lucky to live in such a beautiful part of the country.
Halifax has so much cuisine to offer from seafood, Greek, to so many new Canadians bringing their cuisines. Pizza and steak are my favourite types of food. There are many great restaurants on the east coast, but if I was asked, Napoli Pizza in Sydney has always been my favourite. Nova Scotia also offers some great craft beers, Nine Locks Brewing in Dartmouth and Big Spruce Brewing in Cape Breton being two of my favourites.
I am excited for this next chapter in my career and being a part of the WD Colledge team
WHO WE ARE
Canada's Leading Foodservice Equipment Manufacturer's Representative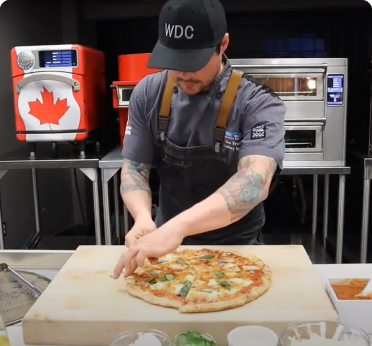 About Us
W.D. Colledge is passionate about improving your kitchen's performance. See what we're all about.
Learn More →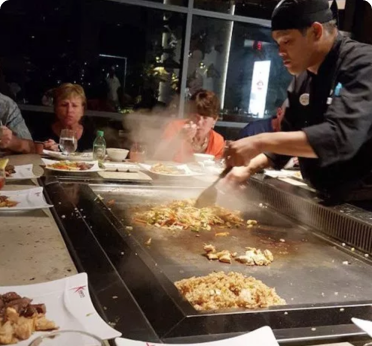 Factories
We only represent equipment and product lines that we trust will make an impact in your commercial kitchen.
View Brands →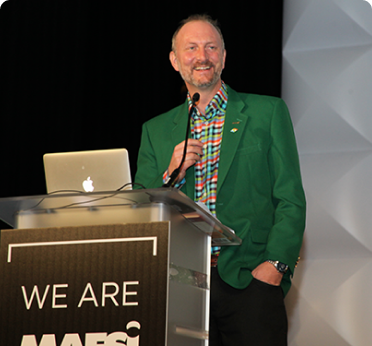 Our Team
What makes W.D. Colledge so unique? It starts with our people. Meet the personalities of WDC.
Meet Our Team →