World Leader in Spectacular Cooking Equipment
Recognized for their superior quality, reliability, and innovation, Beech Ovens specializes in custom stone hearth, pizza ovens, and wood-fired oven equipment for the foodservice industry. Their product line expands to rotisseries, tandoor duck ovens, char grills, specialty grills, and bread ovens.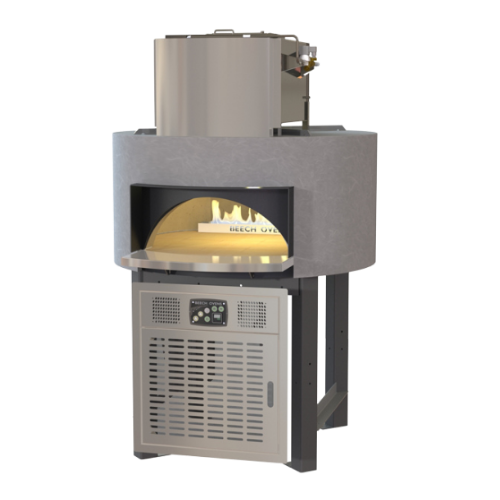 Stone Hearth Ovens
Beech's stone hearth ovens come in both circular and rectangular models, or if you're looking for something a bit different, consider a stone hearth grill or the Beech rotisserie oven.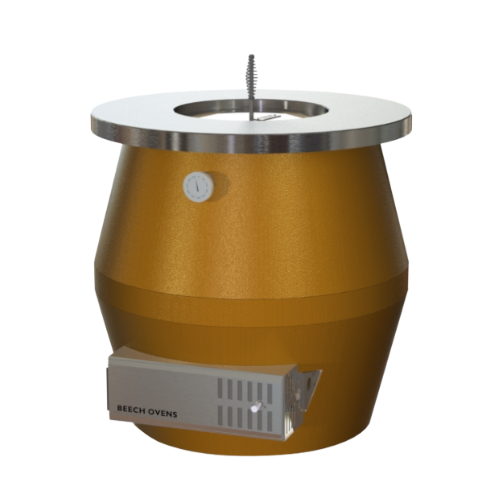 Tandoor Ovens
Beech Ovens offers two styles of tandoor ovens, one has a ceramic cooking surface and the other has a mild steel cooking surface. The mild steel pot heats up quickly and is lightweight, while the ceramic internal pot is ideal for cooking traditional breads.
Video Library
Beech Ovens
Related Blog Posts
Beech Ovens
want more info about Beech Ovens?
Connect with our team of foodservice equipment experts!