Precise Engineering, Versatility, and Performance
Thanks to over 70 years of manufacturing experience, Bakers Pride restaurant cooking equipment is trusted by professional chefs and operators for longevity, quality, and energy efficiency. Remowned for their high-performing pizza deck ovens, Bakers Pride offers a variety of gas, electric, single or stacked models that meet the demands of a busy commercial kitchen.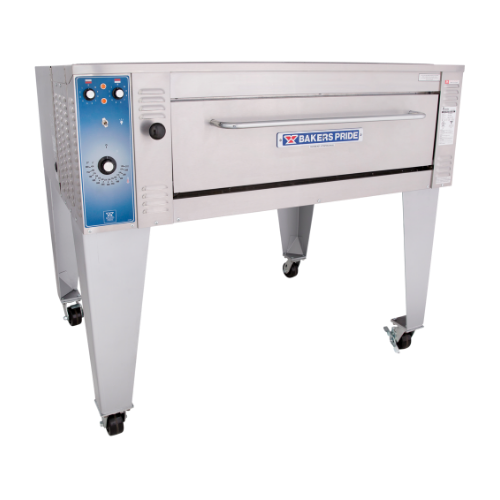 Full Size Deck Ovens
Great pizza relies on four main components -- great crust, flavorful tomatoes, high-quality cheese, and a deck oven from Bakers Pride. See why these ovens are so legendary in the Canadian pizza industry.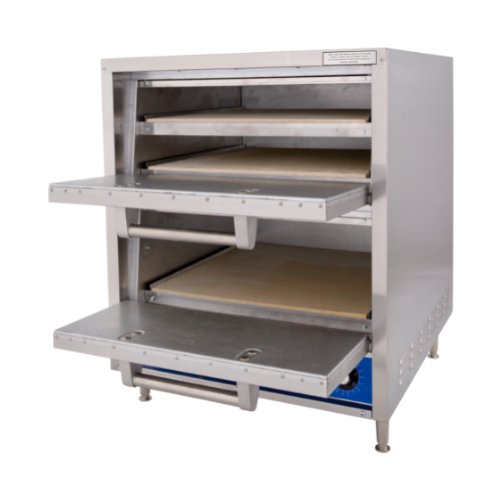 Countertop Deck Ovens
Gone are the days when operators needed a lot of floor space to use a deck oven. You can now get a deck oven from the world's most legendary deck oven producer, and it can fit right on your countertop.
Video Library
Bakers Pride
Related Blog Posts
Bakers Pride
want more info about Bakers Pride?
Connect with our team of foodservice equipment experts!