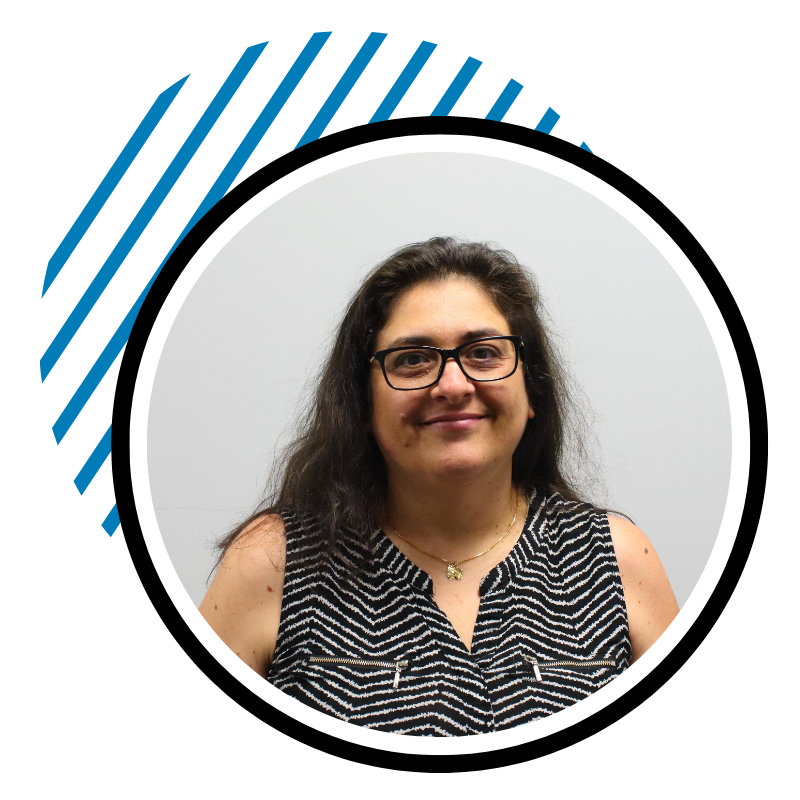 Anna Carroll | Customer Service
(705) 770-5571 | acarroll@wdcolledge.com
Maybe I should be frank, skydiving is on my bucket list, along with a few others. I was 19 when I started (at Cassidy's) in the foodservice industry. I took a 5-year break but was undeniably persuaded to return by Chris. WDC is a great place. I do not have a DREAM job, but if I didn't enter foodservice, I probably would have been a mechanic of some sort or in the film industry.
When it comes to food, I don't know where to start. I can count what foods I dislike on one hand. Cooking is a passion, and I enjoy entertaining at my home. A career in foodservice suits me perfectly.
My three children (now adults) are my life, and I have spent all my years providing for my family; they are my joy (but a bit intense at times). Traveling was not a regular in my life until about six years ago, and now I have "the itch." My dream trips are to one day visit Port Douglas in Australia and Hanauma Bay in Hawaii. I will be achieving a life goal this year, a solo adventure.
If this were an interview, I would describe myself as trustworthy, loyal, and compassionate. I am also very friendly, which can always be taken as a bit curious. Life is full of challenges and learning experiences. "Every day is a second chance"
WHO WE ARE
Canada's Leading Foodservice Equipment Manufacturer's Representative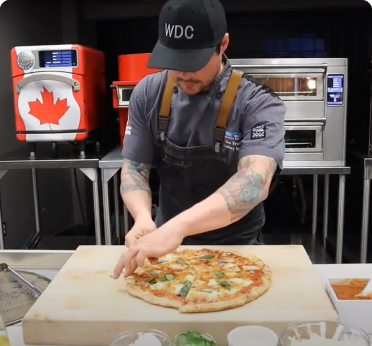 About Us
W.D. Colledge is passionate about improving your kitchen's performance. See what we're all about.
Learn More →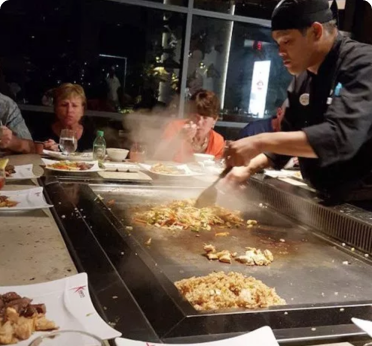 Factories
We only represent equipment and product lines that we trust will make an impact in your commercial kitchen.
View Brands →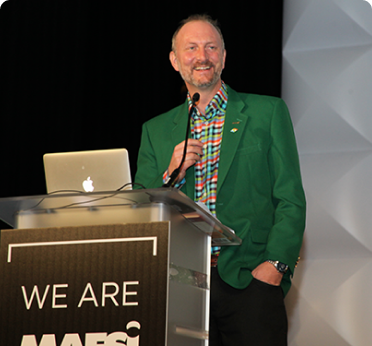 Our Team
What makes W.D. Colledge so unique? It starts with our people. Meet the personalities of WDC.
Meet Our Team →