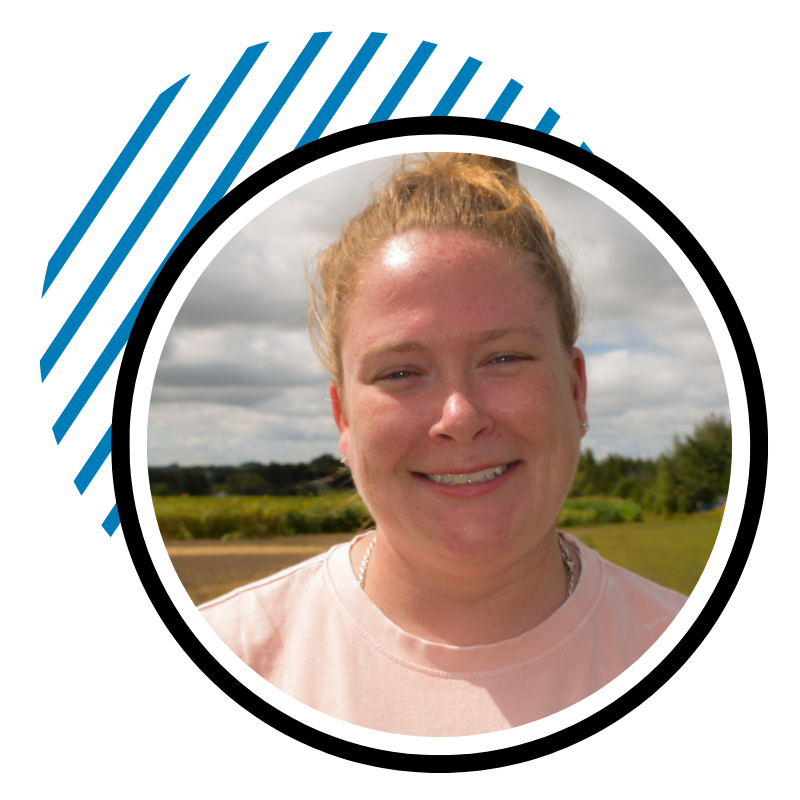 Amanda Erwin | Warehouse Manager
(905) 677-4428 ext 214 | aerwin@wdcolledge.com
Something Interesting about me? I've played competitive baseball my whole life, and I'm learning to speak Arabic. My favorite meal is my mom's lasagna. If I wasn't working at W.D. Colledge, my dream job would be a correctional officer or firefighter.
WHO WE ARE
Canada's Leading Foodservice Equipment Manufacturer's Representative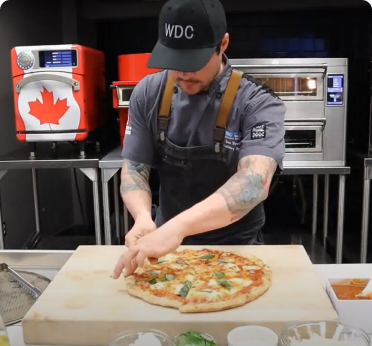 About Us
W.D. Colledge is passionate about improving your kitchen's performance. See what we're all about.

Learn More →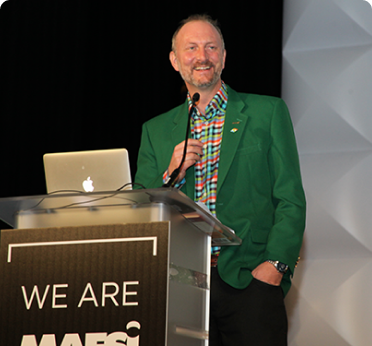 Our Team
What makes W.D. Colledge so unique? It starts with our people. Meet the personalities of WDC.
Meet Our Team →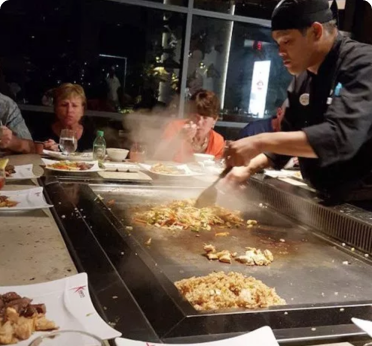 Factories
We only represent equipment and product lines that we trust will make an impact in your commercial kitchen.
View Brands →