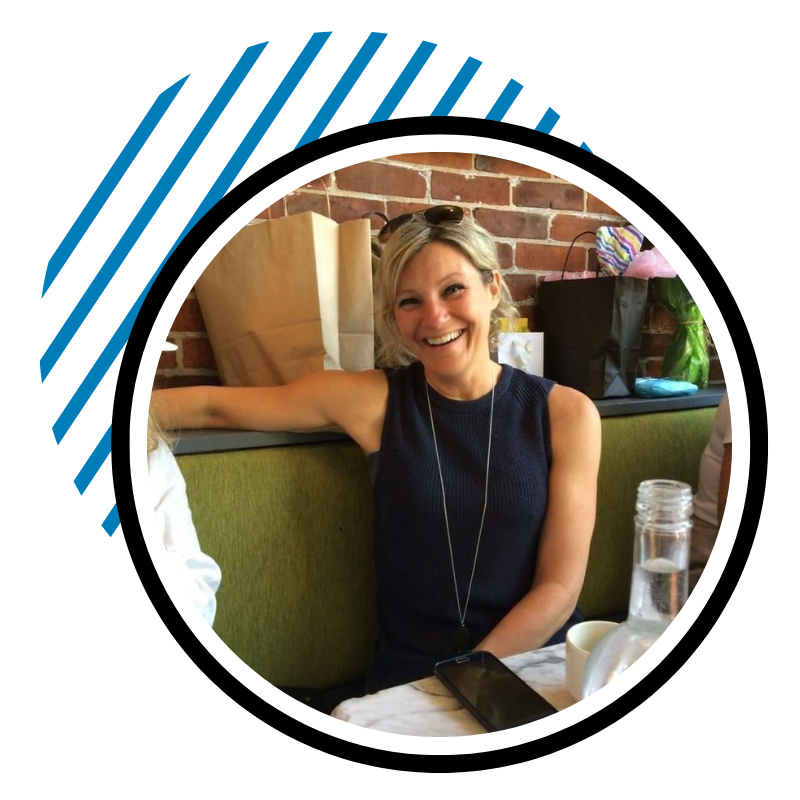 Alyson Charrette |

Key Account Manager
(613) 583-9681| alyson@wdcolledge.com
I have spent my entire life around great food. I was raised on eclectic menus and raised my own children
similarly. I can find celebration in the most mundane of days simply by creating a small masterpiece (in
my mind) on a plate from leftovers.
My favourite things in life typically include a meal and my family, but next to that, movement has always
been a part of my life. I grew up as a provincial athlete, which carried to so many other forms of
movement, settling into my most recent years with yoga and running being where I gain most of my
inner strength and insights.
The foodservice industry has been where I have hung my hat for the majority of my life, in various
capacities, landing at WDC which feels like a privilege. Building strong relationships with so many people
is what I have held most dear to me throughout these years. The foodservice industry is a culture within
itself, that I believe I was likely always meant to be a part of.
WHO WE ARE
Canada's Leading Foodservice Equipment Manufacturer's Representative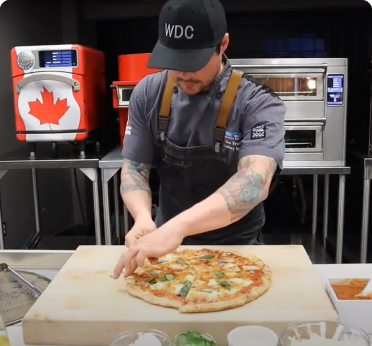 About Us
W.D. Colledge is passionate about improving your kitchen's performance. See what we're all about.
Learn More →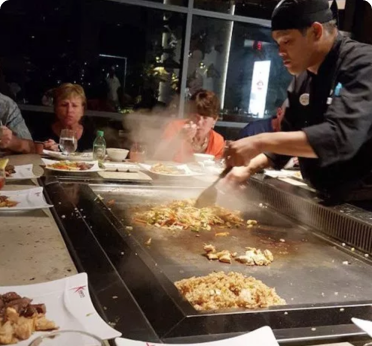 Factories
We only represent equipment and product lines that we trust will make an impact in your commercial kitchen.
View Brands →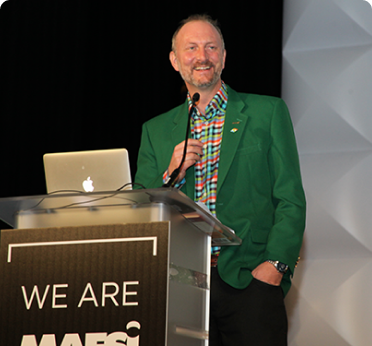 Our Team
What makes W.D. Colledge so unique? It starts with our people. Meet the personalities of WDC.
Meet Our Team →