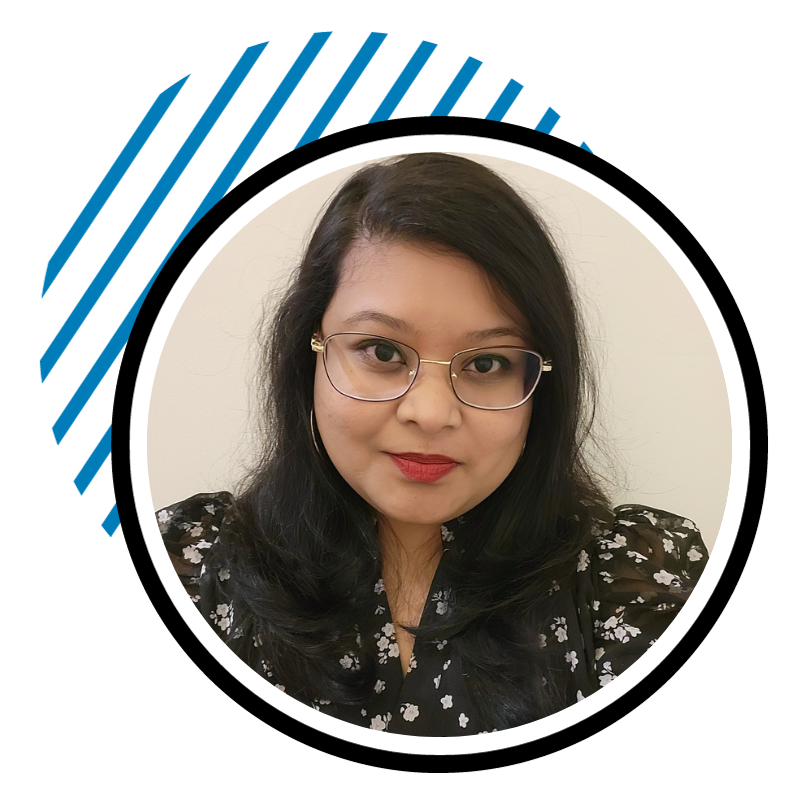 Alisha Akeung | Stage Manager And Customer Success
(905) 677-4428 | alisha@wdcolledge.com
From an early age I fell in love with making and creating desserts and appetizers. After sharing my tasty creations and seeing the beautiful reactions, my love for food and entertaining became the biggest part of me. I slowly started cooking, playing around with ingredients and recipes to find that perfect flavor. My hobby then manifested into always taking my parties and dinners to the next level. The joy of displaying all of my dishes and offer the best hospitality and comfort to my friends and family means everything to me.
It is truly a dream working in the foodservice industry as it's always been a big part of who I am. The opportunity of meeting amazing people and build lasting relationships is truly exciting. I am very social and I love to entertain, it's always been a pleasure meeting and greeting people.
I love coffee and chocolate, spending time with my family and friends and baking on the weekends with my son. I am always up for something new and fun to do.
It is truly a blessing and privilege to be a part of WDC and their wonderful team!
WHO WE ARE
Canada's Leading Foodservice Equipment Manufacturer's Representative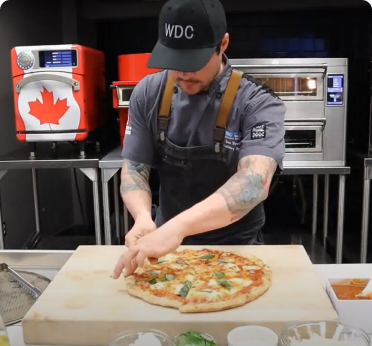 About Us
W.D. Colledge is passionate about improving your kitchen's performance. See what we're all about.

Learn More →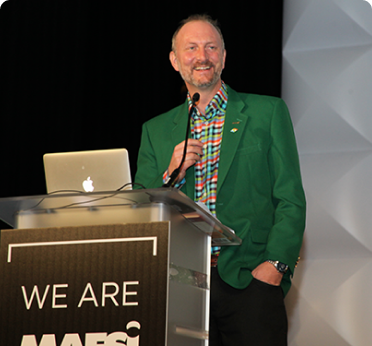 Our Team
What makes W.D. Colledge so unique? It starts with our people. Meet the personalities of WDC.
Meet Our Team →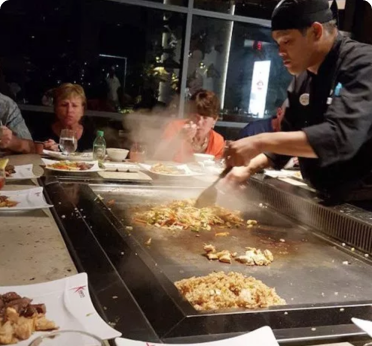 Factories
We only represent equipment and product lines that we trust will make an impact in your commercial kitchen.
View Brands →